Come and join us!
emapsite is continuing to grow and we're always on the lookout for motivated and talented people to become part of the team. Whether you're a GI guru, a keen salesperson, a true development geek or you're just starting out with a great work ethic and ambition to succeed – get in touch.
Current Vacancies
Front End Developer
November 2018
An opportunity has arisen for an experienced front-end web designer/developer to join a busy IT team working on exciting new projects. 
emapsite's main business is providing geospatial data to end customers and we are constantly looking at ways to bring new products to market.
The successful candidate will be joining a small IT team and will be heavily involved in designing and building new applications to meet business requirements from our rapidly expanding order book.
Technologies used to power emapsite are Angular, C# SQL and MVC.
The successful candidate must have excellent knowledge and experience of writing complex websites using different types of JavaScript technology as well as CSS and HTML.
Candidates with a mapping, charting or cartography background would be especially considered.
The following skills are essential for the role.
JavaScript
jQuery
CSS
HTML
Angular
The following skills are desired but not essential
C#
MVC
SQL
Carto.js
Experience of writing PostGres/PostGIS queries
Leaflet.js
D3.js (or other SVG library for interactive charting)
Umbraco CMS
Essential main job functions:
Work with other members of the IT team to design build and test new web applications using AngularJS.
IT Support (fix on fail and enhancements) on existing websites.
Work with non IT staff to gather requirements on new projects/enhancements.
Fabulous opportunity to join a really collaborative team in their new office space. The new site has access to restaurants, a Gym and a cafe. Parking available onsite. To apply please forward your CV to us as emapsite's retained HR Consultant. 
Please send your CV along with details of your availability and salary expectations to Rebecca.woolmington@hrcentral.co.uk
NO AGENTS PLEASE
Business Development Executive/Researcher
November 2018
Are you a very organised person with a sales bias who enjoys developing relationships at a Senior level, spotting opportunities & connecting great people? If so, we would like to hear from you.
Our successful candidate will demonstrate a proven track record of making connections, with sufficient gravitas to grab the attention of the decision makers in organisations that would benefit from emapsite's expertise.  
You will be equally as comfortable talking on the phone as you are communicating face to face. The main elements of the role will be:
Booking and scheduling senior-level meetings for the Sales Director and the CEO,
Researching and developing a pipeline of new business opportunities to drive the business forward,
and maintaining the CRM system with new opportunities for present and future sales prospects.
All technical training will be given.
The Business Development Researcher/Executive role can be part-time or full-time basis. We are looking for someone with sales and marketing experience, who is highly organised. We can be flexible with working hours and will definitely consider part-time working. Excellent benefit package with 25 days holiday per year, company pension and new offices in Farnborough. Recently developed new website, parking, access to restaurants and a gym facility on site.
Come and join a highly motivated, collaborative team. You will work closely with the Senior Management including the Head of Marketing and the CEO to identify growth areas. Reporting to the Sales Director this role is a fantastic opportunity to demonstrate tenacity and showcase a sales and business development skillset.
To apply, please forward a full CV and a note with your salary expectations and whether you would like full-time or part-time hours.  Please send your CV to our retained HR Consultant at recruitment@hrcentral.co.uk
No agents, please.
Why choose emapsite?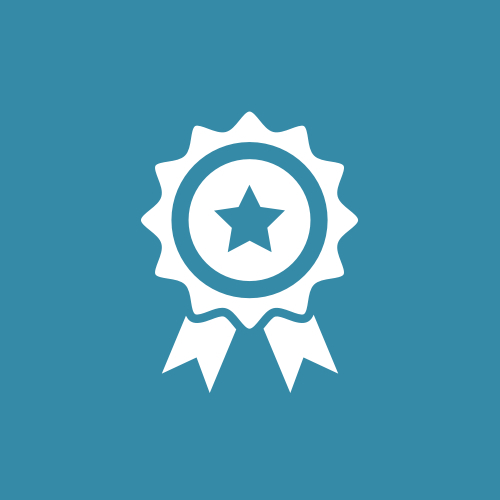 Value
Your experience, plus our location data expertise, equals a powerful partnership that guarantees added value for your business.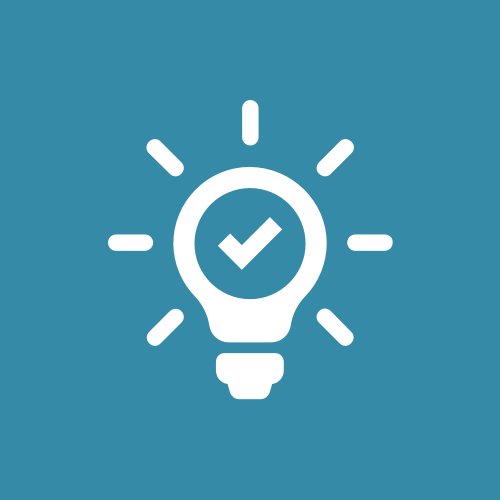 Vision
emapsite creates the location data and mapping services you need for tomorrow's world, as well as today's.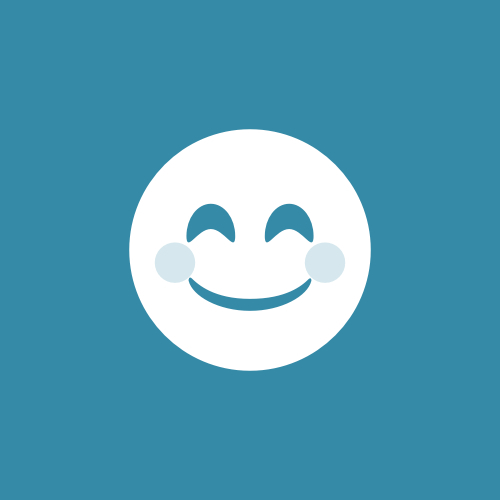 Vitality
A team that loves going the extra mile to make sure you've got exactly the right mapping and location data for your needs.