Come and join us!
emapsite is continuing to grow and we're always on the lookout for motivated and talented people to become part of the team. Whether you're a GI guru, a keen salesperson, a true development geek or you're just starting out with a great work ethic and ambition to succeed – get in touch.
Why choose emapsite?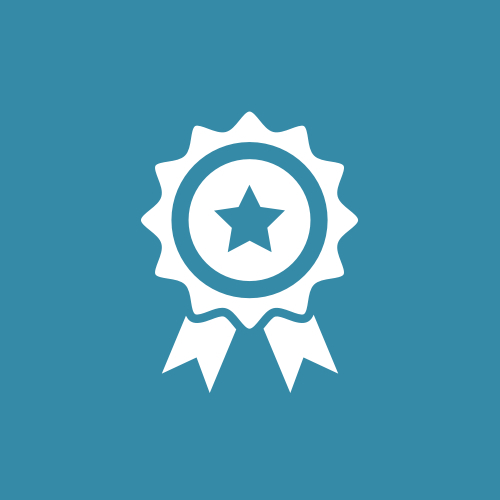 Value
Your experience, plus our location data expertise, equals a powerful partnership that guarantees added value for your business.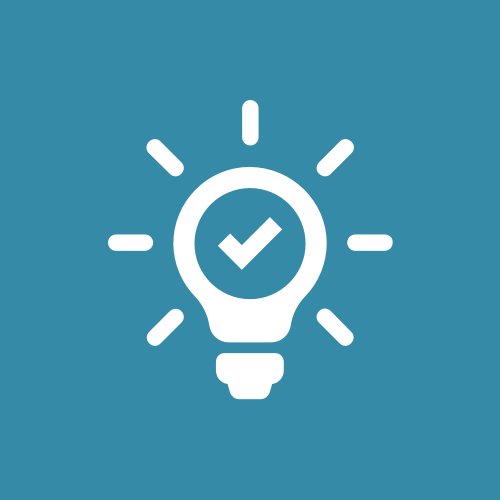 Vision
emapsite creates the location data and mapping services you need for tomorrow's world, as well as today's.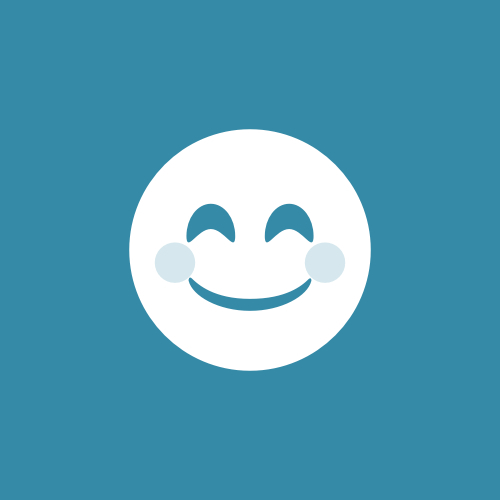 Vitality
A team that loves going the extra mile to make sure you've got exactly the right mapping and location data for your needs.