Come and join us!
emapsite is continuing to grow and we're always on the lookout for motivated and talented people to become part of the team. Whether you're a GI guru, a keen salesperson, a true development geek or you're just starting out with a great work ethic and ambition to succeed – get in touch.
Current Vacancies
Customer Services Co-ordinator
emapsite is a leading location data services platform. Customers love emapsite's "we'll solve that problem!" approach, underpinned by the extensive range of industry established web applications built to support the busy professional gain greater insight to a location. We are trusted by thousands of customers from Blue-chip business and government agencies to growing SMEs and start-ups to provide fast and flexible access to brilliant digital mapping and location data.
Reporting directly to the Customer Service Manager, you'll be a key point of contact for customers; responding to all inbound enquiries to ensure they get the support and help they need.
This is a busy and varied role, involving you in customer service, marketing, product quotations, technical and administrative support, website walk-throughs, product guidance and licensing advice.
You'll also provide administrative support to the Sales team and occasionally to the CEO and so you'll need a positive can-do attitude, attention to detail and be a confident communicator.
Your duties will be varied and will include:
Pre and post sales/technical support to our clients;
Customer account administration;
In-bound call and email handling;
Live chat engagement
Generating quotations
Customer enquiry resolution
New emapsite customer account administration
Client info data entry into CRM
Event Support
Social Media Support
Collecting visitors and guests from reception
Preparing meeting rooms and organising refreshments when required
Skills required:
A high level of accuracy and attention to detail when inputting data and completing tasks;
Proactive, can do attitude;
Ability to prioritise tasks;
IT literate.
If you love talking to customers and already have some experience in administration and customer service – we want to hear from you.
Salary c. £20,000 plus an extensive benefits package including 25 days holiday and a NEST pension.
To apply please follow the link:
https://emapsite.livevacancies.co.uk
No agents, please.
Account Manager (Sales)
South East
We are emapsite, and we're on the lookout for ambitious, confident sales professionals. As someone with a great track record already, networking and business development will come naturally to you. You'll be great on the phone and even more impressive in person; enthusiastic and insightful with the self-motivation and drive to succeed – but we're looking for something else, too.
Over the last 20 years, we've built a reputation for our "we'll solve that problem!" approach. emapsite is a leading location data services platform, providing unrivalled site intelligence and access to geographic data for professional practitioners. Our products and services are second to none, but our approach is the reason why thousands of customers love us - and it's this that we're looking for in new members of our team.
We take pride in working collaboratively, sharing our insights to support customers' diverse needs - understanding how we can help them to solve problems by using location data more effectively. Ideally, you'll know how to identify sustainable growth; develop new markets; and grow existing accounts – ranging from start-ups and SMEs or blue-chip businesses and government agencies. You'll be prospecting companies large and small, and getting in front of prospects with hands-on demos.
Complete our online application form – show us what makes you different. Tell us how you love to solve problems, too. (No agencies, please. We want to hear from you.)
Why choose emapsite?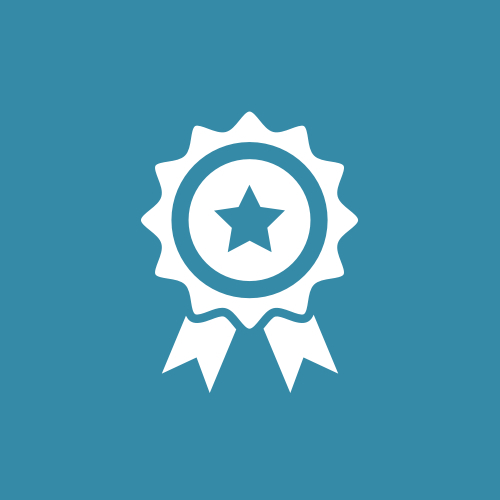 Value
Your experience, plus our location data expertise, equals a powerful partnership that guarantees added value for your business.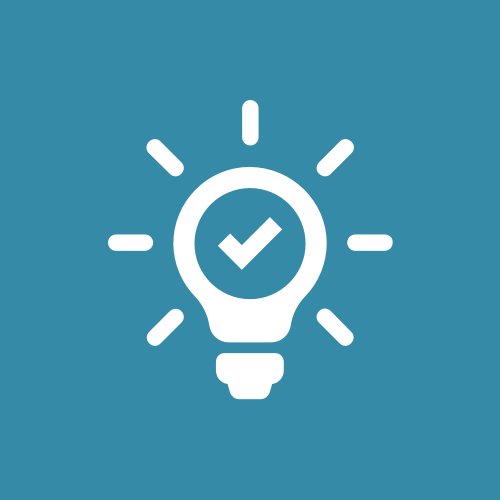 Vision
emapsite creates the location data and mapping services you need for tomorrow's world, as well as today's.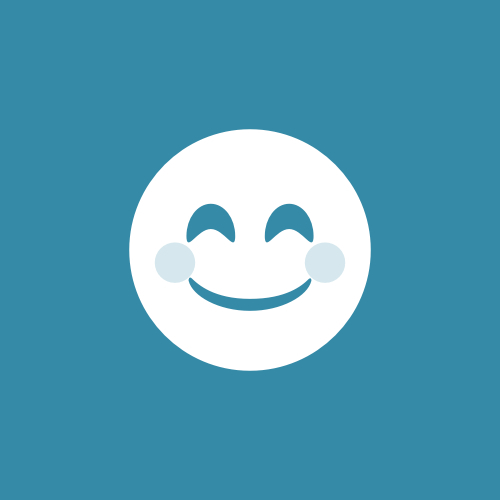 Vitality
A team that loves going the extra mile to make sure you've got exactly the right mapping and location data for your needs.