Christmas at emapsite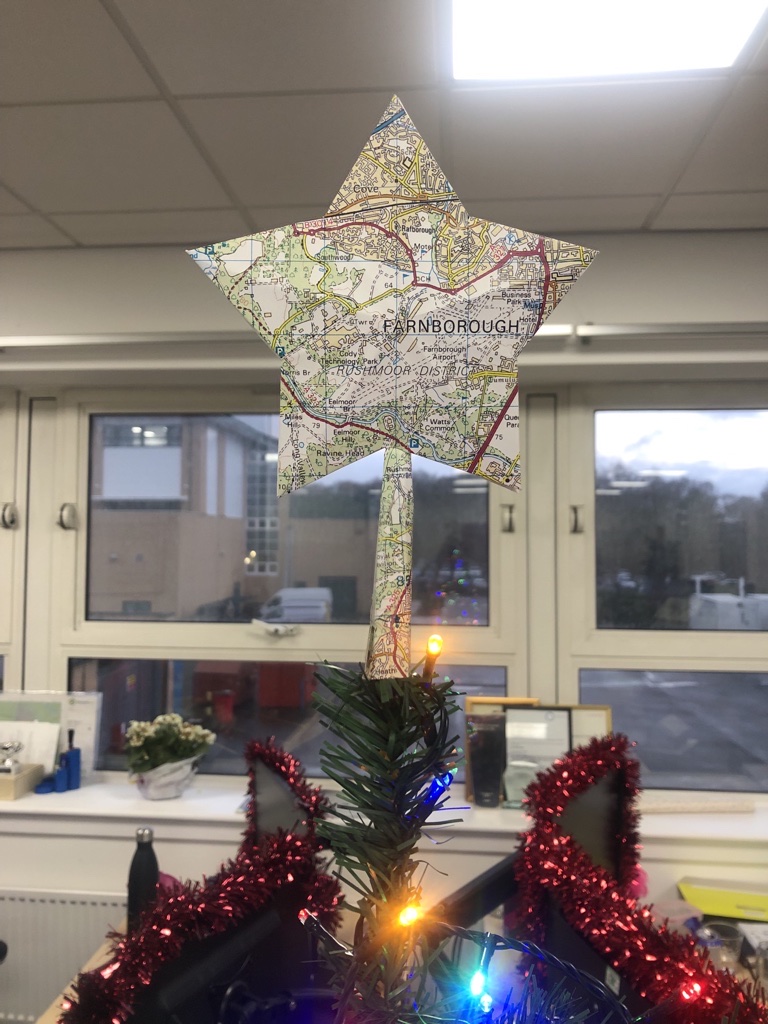 It's been a real pleasure to support you with your location data requirements this year.
It's been a good one - we launched a new mapshop, created new formats and updated a load of our products. We're really looking forward to working with you again in 2020 – and we just wanted to say Happy Christmas.
We're downing tools at 2pm on Christmas Eve and remain closed until Monday 30th December. The website will be operating 24/7 as usual and a downsized Customer Support team will be working normal office hours over the rest of the Christmas period (excluding bank holidays).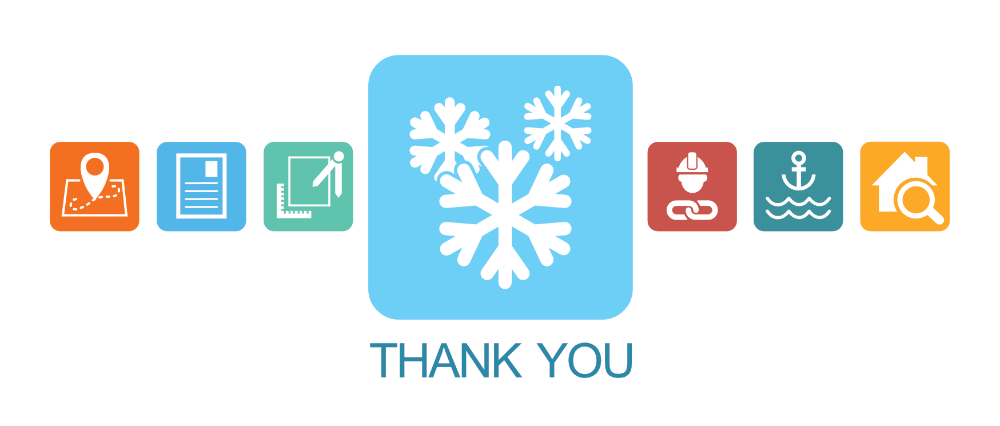 Latest News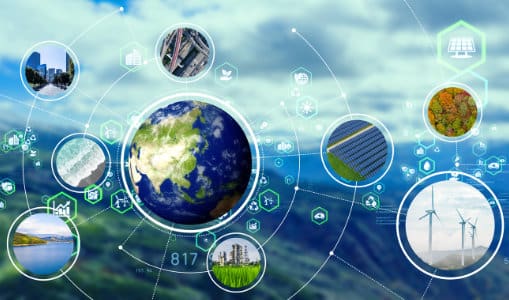 The Role of Geospatial in Driving 'Net Zero'
At emapsite, we believe that the geospatial sector can be pivotal in unlocking invaluable insights that can also help tackle climate change and drive to 'net zero' emissions. Head of Data and Insights, Liz Scott, explores how.
Read Full Article