Christmas at emapsite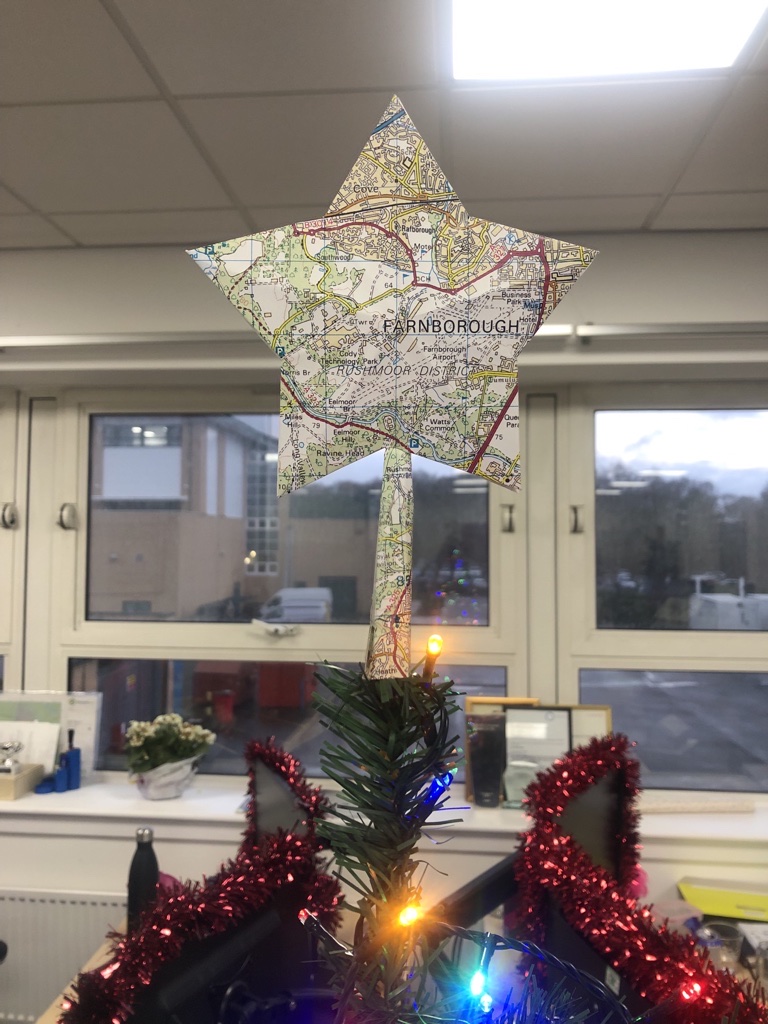 It's been a real pleasure to support you with your location data requirements this year.
It's been a good one - we launched a new mapshop, created new formats and updated a load of our products. We're really looking forward to working with you again in 2020 – and we just wanted to say Happy Christmas.
We're downing tools at 2pm on Christmas Eve and remain closed until Monday 30th December. The website will be operating 24/7 as usual and a downsized Customer Support team will be working normal office hours over the rest of the Christmas period (excluding bank holidays).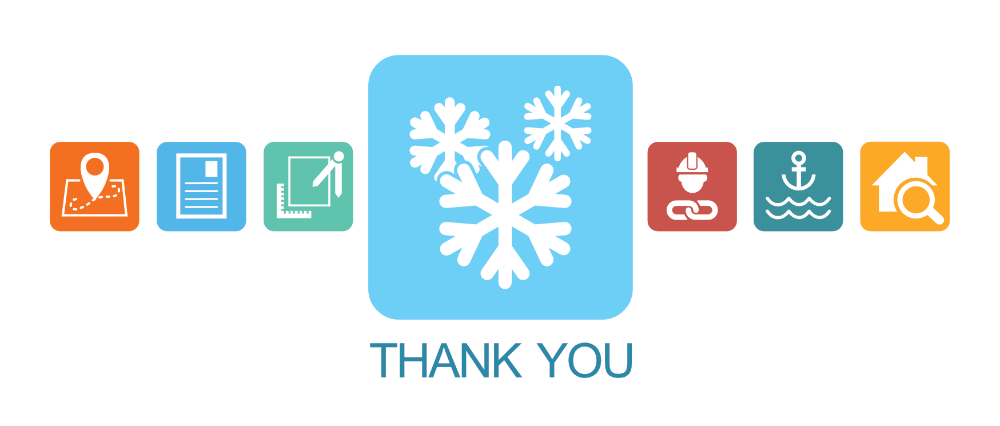 Latest News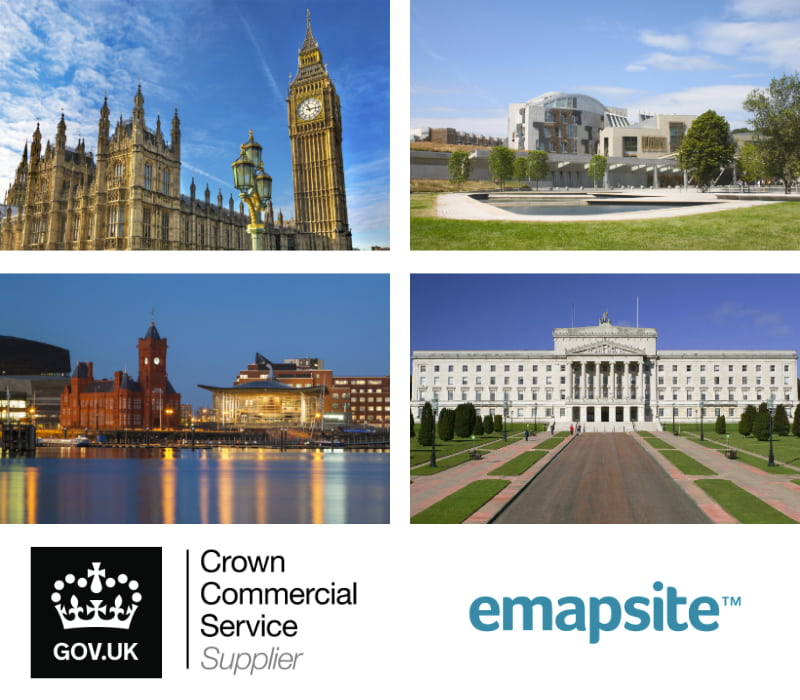 emapsite listed as solution-provider for location data services on G-Cloud 12.
emapsite is proud to be listed once again as a solution-provider for location data services via the Government's online procurement portal, G-Cloud 12.
Read Full Article