Christmas at emapsite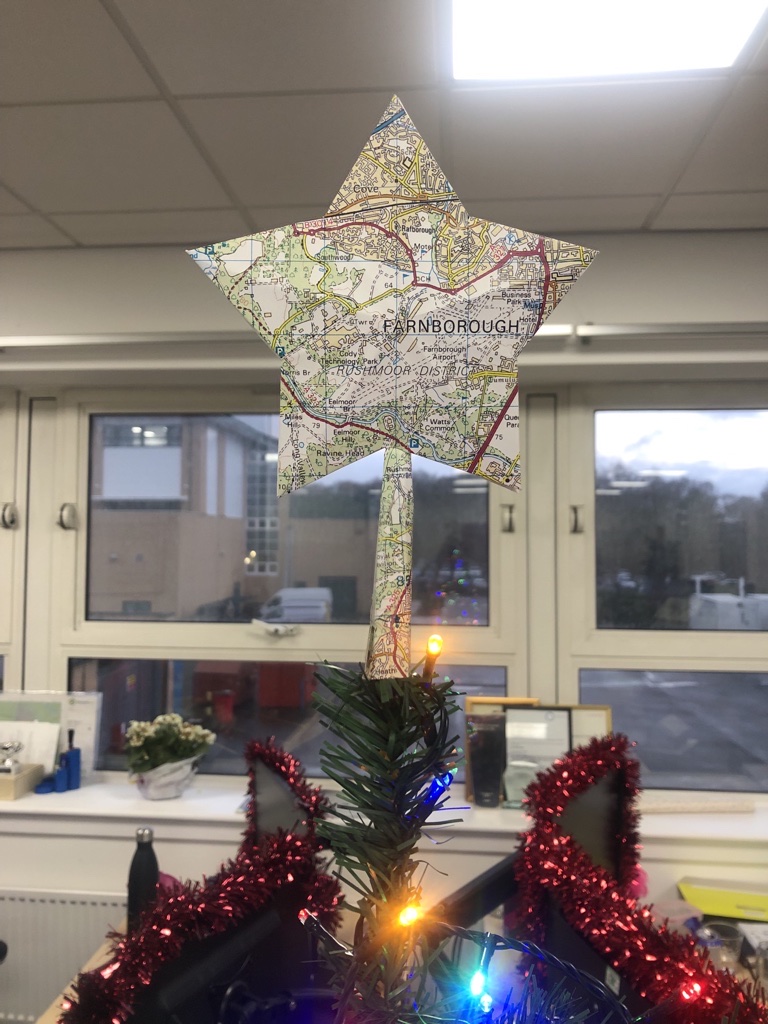 It's been a real pleasure to support you with your location data requirements this year.
It's been a good one - we launched a new mapshop, created new formats and updated a load of our products. We're really looking forward to working with you again in 2020 – and we just wanted to say Happy Christmas.
We're downing tools at 2pm on Christmas Eve and remain closed until Monday 30th December. The website will be operating 24/7 as usual and a downsized Customer Support team will be working normal office hours over the rest of the Christmas period (excluding bank holidays).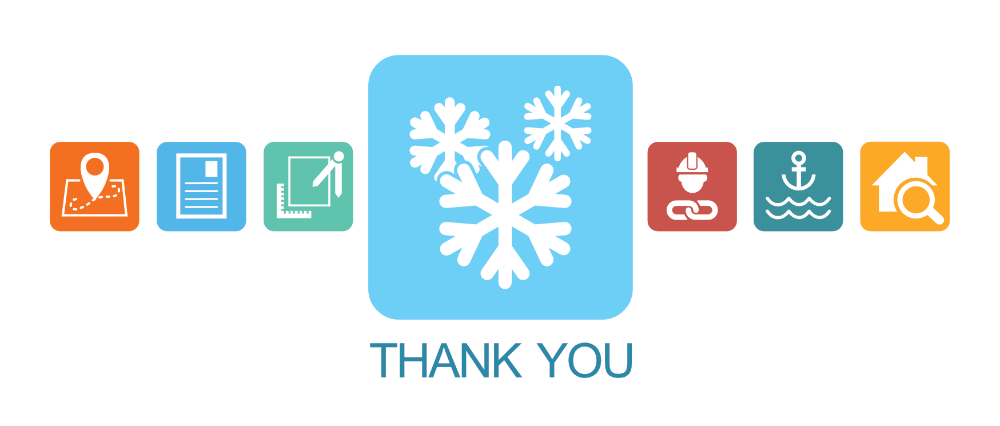 Latest News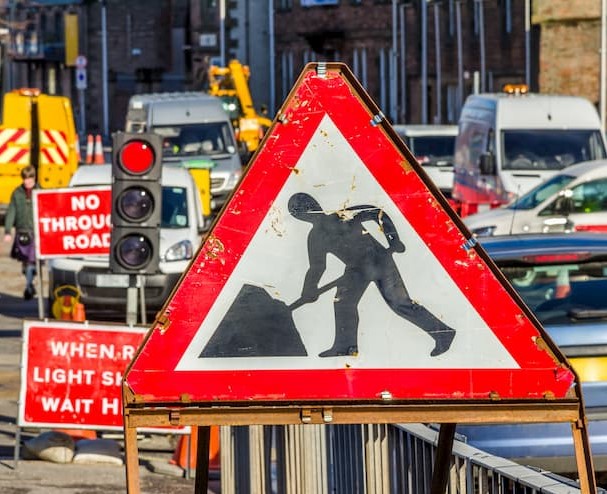 Access to mapping made easy, through LSBUD searches
It's now become second nature to run a search on the LineSearchB4UDig (LSBUD) portal, in most projects. We provide instant access to the mapping options that enable LSBUD users to tie their search results to the right mapping for their site.
Read Full Article