Imagine, getting access to all the mapping you want without having to buy all the mapping data sets you need.
emapsite View opens up the possibilities for you business - it's our OGC/Restful compliant web services for desktop GIS and many third party software platforms, giving you access to a huge range of open data and licensed data without needing to purchase the datasets themselves.
Everyone benefits when they can see things on a map. Visualisation is an incredibly powerful business intelligence tool. emapsite View lets you deliver mapping content on demand to the people who need - not limiting them to specific datasets - which makes sure you get maximum value from the content you have bought (without paying over the top for data you don't need).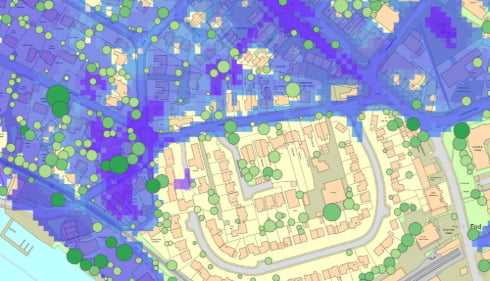 It's straightforward and easy to deploy, and as it's OGC compliant, there's no better way to pick and mix mapping for the people using location data in your organisation.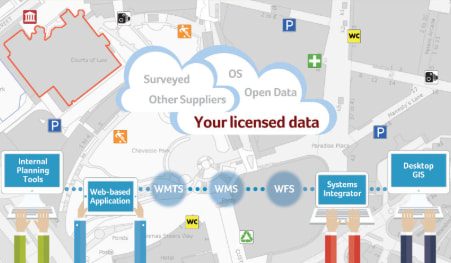 MyView for Public Sector may be ideal if you need just a little more data than you're getting under the PSMA or OSMA
Find out more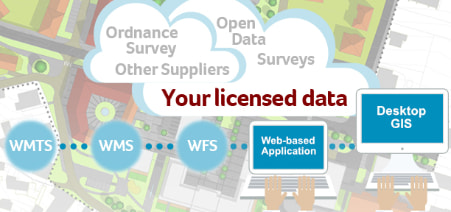 MyView Commercial is an alternative 'lite' web mapping service for the commercial sector.
Find out more