Spatialise
"Add spatial data to something you do know, to reveal something you don't."
Spatialising is the process of adding or blending spatial information to existing data, to surface new insights and find trusted solutions to age-old problems.
spatialise | business intelligence through location data
Spatialise is the spatial-alchemy arm of emapsite.
We've been working with a vast range and variety of mapping and spatial information for over 20 years – using it to reveal the value that's otherwise hidden in your data.
A confident innovation team from the outside, working on the inside.
spatialise - Business Intelligence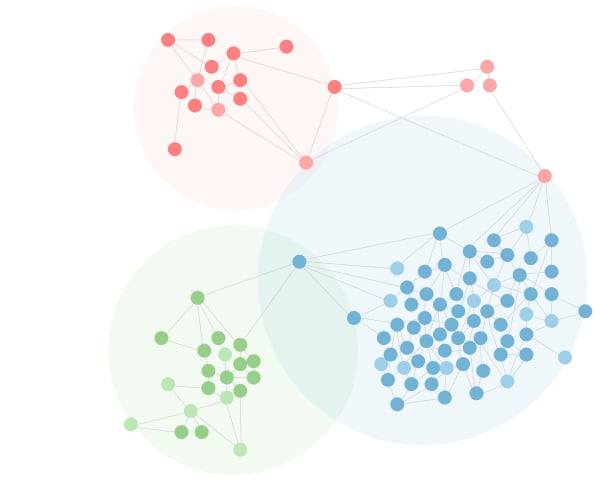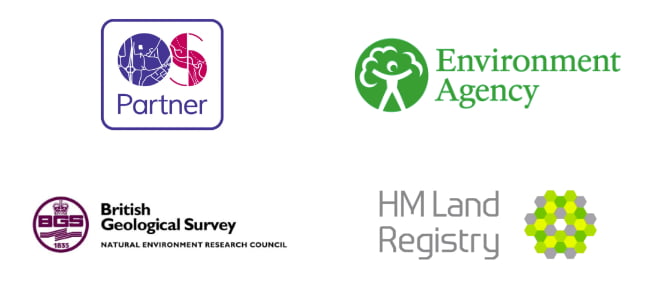 emapsite | trusted data partners adding value to your business
We are one of Ordnance Survey's leading commercial partners.
Our affinity with a wide variety of third-party spatial datasets makes us a natural choice.
We already know which blends of information will reveal opportunity, reduce risk, and solve challenging business problems in quick order.
Spatialising – our formula for spatial alchemy:
Data + Expertise + Platform & AI + your team + your focus = insights + value + [x]
Where x = [competitive advantage] underpinned by our spatial experience
emapsite | spatialise with intelligence that leads to innovation
Small enough to pivot, strong enough to partner, our spatialise team uses in-house cloud capabilities and project-focused AI solutions to help you to innovate at pace.
We can work alongside you to demystify your most complex datasets.
Spatialising, analysing, visualising – crystallising value – helping you to see choices clearly, pinpointing evidence-based decisions.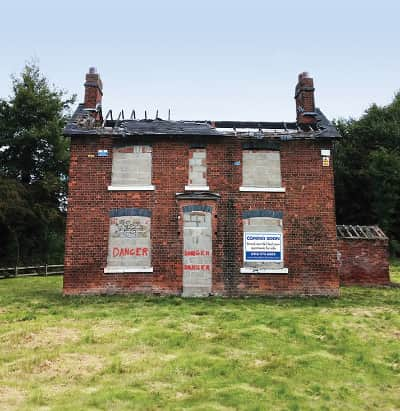 Insurance
Intelligence for insurers and financial services: we can spatialise that data that helps you assess risk, find opportunities, and mitigate loss.
Find out more