emapsite finds the answers
Challenge us. When you have a long-standing problem to solve, such as getting more value from your own assets or finding shareable data in a certain format, we will find the answers.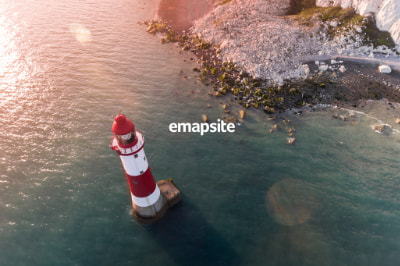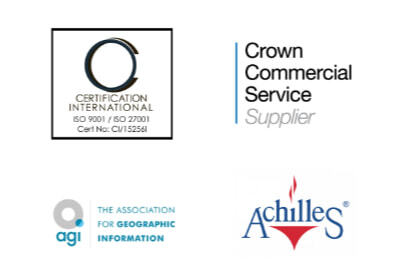 Maps. Data. Valuable insights.
We've been supplying mapping, providing spatialising services, and sourcing location data that surfaces valuable answers to business-critical questions for over 20 years.
Location data is THE most powerful problem-solving tool. But it can be as tricky to choose as it is to use. Some of it is top quality (OS's MasterMap, for example), and some needs an expert's hand to make it more usable. Map licensing is another challenge, as is data compliance - not to mention, integrating location data with your own datasets and getting the most value from all the data you're creating yourself...
Talk to us about your location data requirements