Unlocking the power of geospatial data
We apply our expertise to support you in leveraging yours. We deliver geospatial data and insight that others can't see, to help our customers build competitive advantage in their sector, whilst driving towards Net Zero.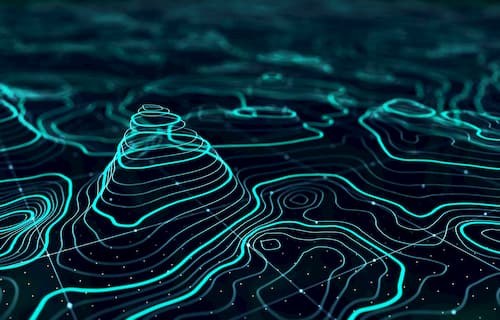 Our Values
Customer-centric - we are an agile and flexible expert team, dedicated to excellence in customer experience

Innovative - Our story is one of deep expertise and continuous innovation to deliver competitive advantage for our customers.

Sustainable - We are committed to sustainability as an organisation, and for our customers, through our solutions.
Latest News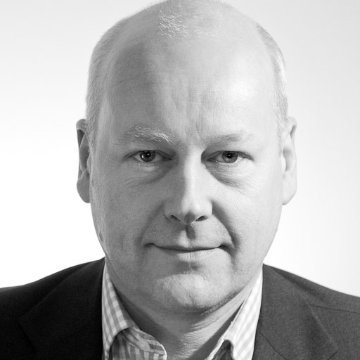 Meet the Team: Rich Pawlyn, Managing Director
People are at the heart of emapsite, we are proud of our flexibility and commitment to go the extra mile for our customers. Over the next few months, we will be running a series of blogs introducing our team. First-up is our MD, Rich Pawlyn.
Read Full Article