emapsite finds the answers
We like a challenge. We love it when emapsite customers ask us really tricky questions.
For almost 20 years we've been supplying mapping services and location data products that help our customers find answers to business critical questions - or at least that's what they tell us!
You see, we believe geospatial information is THE most powerful problem solving tool. Mind you, location data can be as tricky to choose as it is to use.
Some of it is top quality (Ordnance Survey's MasterMap, for example), and some is... well, a bit sketchy. In places.
Then there are the map licensing problems to solve. The data compliance issues to think about. Not to mention, integrating geospatial data with your own data sets and getting the most value from all the data you're creating yourself...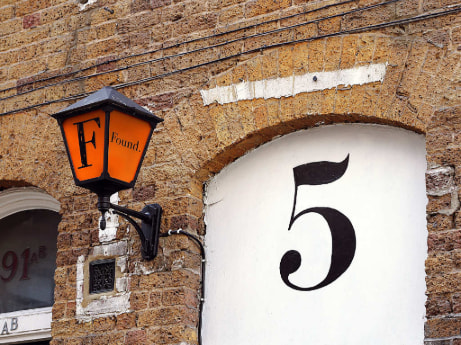 Go on. Ask us a question.
Our customers tell us emapsite is one of the UK's foremost trusted location service providers - with location data and mapping services that are second to none:
Our Platform - an ISO9001/27001 certified, geospatial cloud service that hosts hundreds of mapping products for tens of thousands of customers.
Our Portal - map apps and location data services that work out which data you need, and then deliver it to your desktop.
Our People - experts and innovators, all.
Everyone has questions to ask and problems to solve.  At emapsite, we find the answers.