Connect with Emapsite
Emapsite Events
We offer our expertise so you can leverage yours, and we like to do this through Emapsite events, news and practical support.
- Check upcoming events, see where you can meet the Emapsite team.

- Guarantee a 1-to-1 on the day – book a meeting.

- Download whitepapers and other supporting information.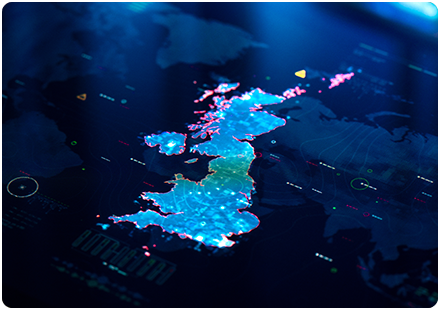 Past Emapsite Events 2023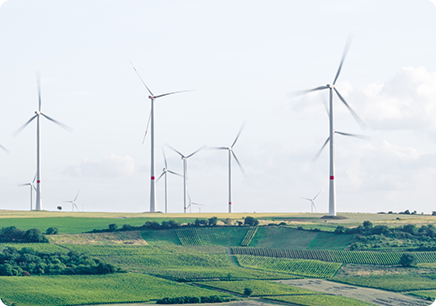 The space around us is filled with opportunity. 
Empower your land and property decision-making with location data. 
Go from data to insight to action quicker than the competition.
At Emapsite, we create and curate mapping and location data that can transform the way you do business.
- Spot trends, predict eventualities and make better-informed decisions.
- Assess, manage and adapt your land and property assets and strategies.
- Revolutionise your sustainability agenda or ESG reporting.
Discover how geospatial intelligence can transform your organisation.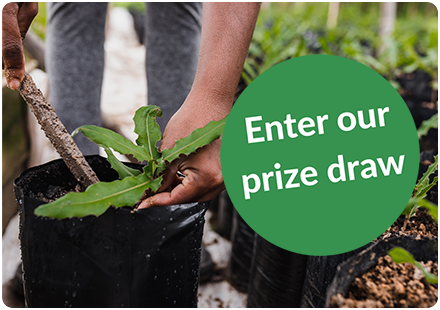 UKREiiF prize draw
Enter our prize draw for an amazing hamper and we'll also plant a tree on your behalf. 
Download the Emapsite Land Vision Whitepaper
Using location data to assess, manage and adapt your land and property assets.