OS Digital Maps
With a huge array of OS Digital maps and data, the Ordnance Survey product suite is unrivalled around the world.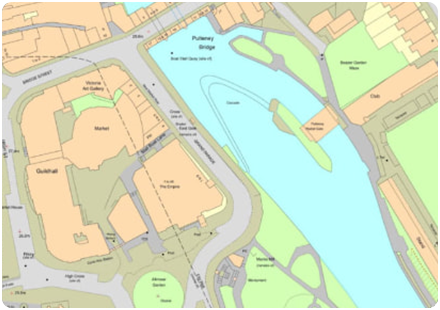 How Emapsite add value to OS Maps and Data
"Partnerships are about working together to promote the power of geospatial data in solving business problems."
As an OS Partner we can offer Ordnance Survey's world leading data products in a format or web service that suits you. We also pass those products to own own R & D team, who strive to add ever increasing value, to elevate these world class products even higher.