Fibre Intelligence
In the fast-paced world of fibre, location insight is everything.
Whether you're planning a new network or rolling out your assets, you need to make decisions that are based on accurate geospatial information.  
From the precise locations of boundaries, road layouts and environmental influences, to property-level information about location and ownership (wayleaves), we can provide you with the data that delivers assured decisions.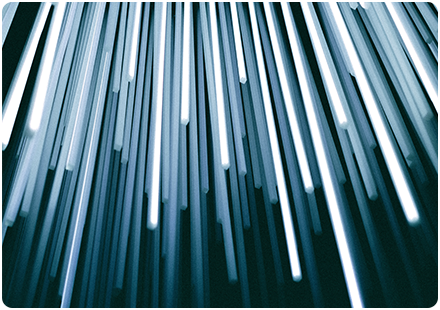 Plan, build and sell at pace
We can empower you to scrutinise an unrivalled selection of datasets and create tailor-made, multi-layered views that provide you with the information you need. For example, you could see straight away where the infrastructure that could get in your way lies and reverse-engineer your fibre builds from there.
Our data insight can help you with the full lifecycle of the fibre implementation process – so you can establish where you want your network, discover how to build it efficiently, and then sell it effectively.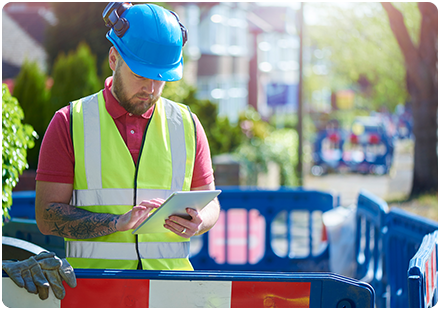 More than data
While we can certainly deliver the datasets you need to make informed decisions, we also have many years' experience of working with the Fibre sector and offer a consultative service that provides geographic and geospatial context. Discover smarter ways of working, scrutinise complex information with ease and make strategic decisions that will enable your business to scale.
Many customers take advantage of our web-based services that take away the burden of handling a rich data storage set; access the most up to date data fully hosted and managed by us, for you.
- Improve your planning capability

- Identify new business opportunities and potential problems

- Boost confidence in route planning and roll-outs

- Reduce the costs of network asset management
Here to help
Emapsite can offer you a competitive advantage
- We have a long-standing reputation for delivering location data and business intelligence excellence – quality, quantity, capability, and cost.
- Our telecoms sector experience lets us innovate and deliver products that are user-friendly, insightful, and above all valuable to you. 
- And the Emapsite team is always on hand to provide support, as well as helpful advice from geospatial experts who understand your industry's challenges.
 At Emapsite, we're all set to help you design, scale, build or expand at pace.
Put us to the test
Find out how our fibre intelligence can simplify your broadband implementation strategies.