Predict water leaks with geospatial intelligence
Why focus on stopping leaks, if affordable innovation could help to predict them?
Talk to us about leak prediction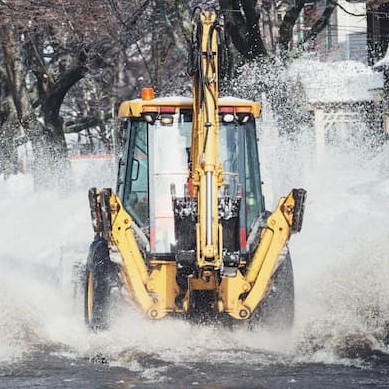 What do we offer?
Broadly speaking, we offer a water company innovative data modelling, spatial data services and data analysis at a fraction of the cost you might imagine.
> Flexible third party data licensing options to
leverage value from satellite or topographic
mapping
> Design leakage models, tailored to your region
and asset register
> Machine learning for deeper risk analysis
> Buildings' data intelligence at address level
> Arboriculture intelligence, giving insights to
likely root damage
> Subsurface soils and geology
> Environmental and extreme weather impact
> Historic roadworks and maintenance
> Customer profiling
Predicting water leaks?
Get our vital water leaks report.