Predicting Water Leaks
Predict water leaks with geospatial intelligence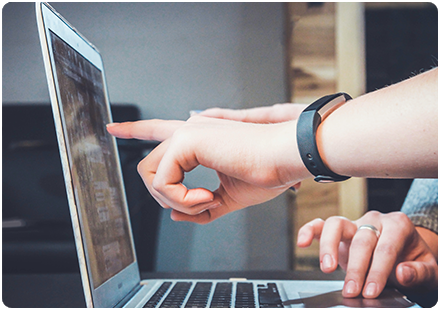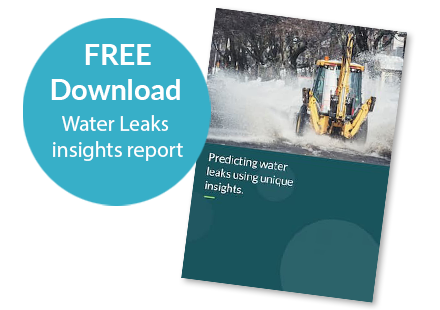 Why focus on stopping leaks, if affordable innovation could help to predict them?
All water companies suffer from water leaks. What's needed, is a way to identify those risks before they become a problem – making it easier to prioritise remedial work.
Our experience with spatial data adds a new dimension to preventing leaks. While most companies are using satellite or aerial imagery to identify problems on the ground as they become visible, we believe we can build a data insights model to predict problems in advance.
Predicting water leaks?
Get our vital water leaks report.