Engineering and Environment
Utility reports. HM Land Registry data. Marine data. Free-to-view OS MasterMap. Bespoke formats. Business Intelligence. Geoanalytics. Location Data-as-a-Service.
Delivering exceptional value for engineering and environmental service providers
Everything you do needs accurate and up-to-date mapping. It's vital to choose a partner who really understands what you need in terms of up to date, detailed and accurate location data and mapping reports. Our experienced team understands how to make your life easier and ensure you get the most value from the mapping you're using.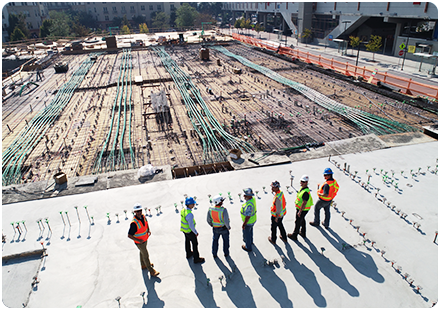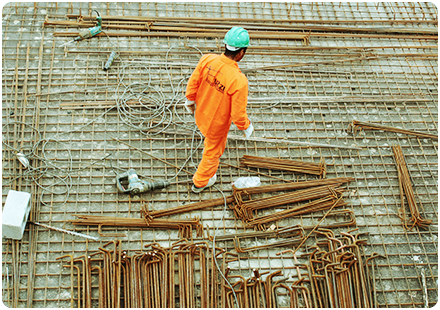 Emapsite's expertise adds value to your projects
We support many top-tier engineering consultants and environmental firms already. From simple mapping and straightforward reports to analysing complex risks and understanding location in context, we can help you to overcome many of those 'can't be solved' problems that you and your clients are facing.
- Reducing the cost of mapping for you every day
- Giving you free-to-view options for OS MasterMap
- Combining datasets for you, data-matching
- Supplying robust, tailor-made location data (usually at an off-the-peg price).
- Reducing red tape with pre-licensed data and Open Data
- Enabling you to interrogate specific datasets via our Query platform