Location data for Housing Associations
Emapsite provides the expertise and data to help Housing Associations, large and small, gain insight, save money, improve efficiency and deliver on their environmental goals.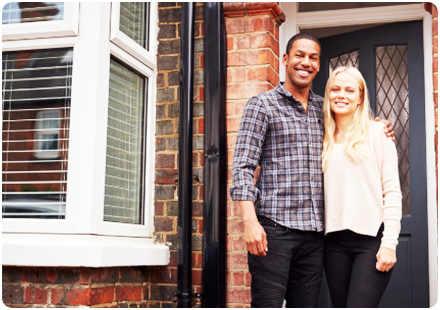 Housing Associations - meet your goals
Emapsite's mapping and location data for Housing Associations helps you reduce costs and deliver on your goals. By improving your understanding of risk and asset management, right down to individual address-level, you will have the power to accurately locate, report, plan and respond. 
We understand your challenges
Having helped Housing Associations all over the country for many years, the chances are, we've already developed a solution for many of your common data challenges. We know you have plans to reduce carbon emissions and want access to environmental data. Some planners and asset managers are looking towards Smart technology, which means using location insights in a whole new way.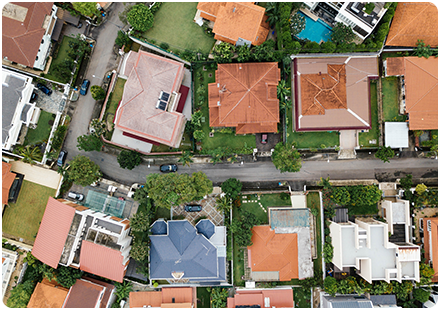 Why choose Emapsite?
By choosing us you can leverage our commercial experience and knowledge across housing, renewables, waste management, insurance, forestry management and more.
Being able to both visualise and analyse your data, together with the specialist data available from us, will enable you to:
- Manage your stock more effectively
- Understand property allocation
- Manage property lifecycles and planning processes
- Reduce ground maintenance costs
- Create detailed, shareable desktop reports
- Verify rights of way and property boundaries
- Make confident decisions through clarity of data
- Verify and manage ownership
Housing Associations - do you know what you need?
Emapsite's team offers advice, support and easy-to-access location data. All the plans and mapping you need, in the format that makes it easy to use and with the correct licensing.
Once we have used our cutting-edge geocoding on your own data for accurate address matching, that data can be used for everything from basic land and asset management to, utilities' management, and bespoke insights that help you plan, and reduce costs and risks.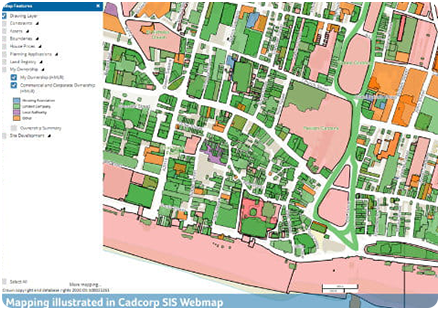 If you are using GIS already you will probably know what you need. emapsite offers the largest range of standard location data such as:
- OS MasterMap for detailed background images
- EPC reports for improvement targeting
- Utility reports for development
- Address data for accurate reporting
- Planning tools including aerial photography
- HM Land Registry insights to understand ownership
- Tree data to manage risk and plan new planting
Our mapping data outputs are multi format, regardless of the software or supplier you use Emapsite can supply.
Thanks to our experience, we can also advise you on how others are benefiting from our data, and help you find cost-cutting value in the data you're creating in-house, consequently achieving greater benefit from the location data you're using.
We understand that most housing associations' stock changes, with additions and disposals and stock transfers during the data licensing period, adding to your data holding during this is also made easy with Emapsite.
How can we help?
Wherever you are in your GIS journey, emapsite can help you realise the value of location data.
The widest range of professionals working with Housing Associations already trust us for all their location data needs - everything from OS mapping, utilities' data environmental reports and more.
However, our team doesn't just give you access to off-the-peg products. For Housing Associations who are more advanced in their use of GIS, we also partner on location data innovation projects, unlocking the value from the raw data you're collecting or using, to deliver a key advantage.
Online mapping to deliver granular insights, instantly.
Access to innovation managers, machine learning and exclusive data services
The ideal datasets for site analysis, and land, stock and risk management.
Download formats that support CAD and GIS, and online dashboards.
emapsite can work with you to improve your data use and ultimately deliver on your short, medium and long term goals, speak with one of our specialist housing team today to find out more.