Working with the Public Sector
Your organisation probably has a licence for the UK's most detailed topographic mapping – OS MasterMap – and its associated addressing product, AddressBase.
Ordnance Survey may offer you free access at the point of use via the Public Sector Mapping Agreement (PSMA) or One Scotland Mapping Agreement (OSMA), but the system isn't perfect.
Have you ever had format issues with OS's mapping or location data?
Are licencing challenges slowing things down across your organisation?
Do you have problems sharing data with contractors quickly and easily?
We have a reputation for solving these problems and making life easier all round. We support many organisations across the UK, and our team is here to make sure you're getting the content you need, not paying for detail and data (and licencing challenges) you don't.
Talk to emapsite. Ask us a question, we'll find the answer…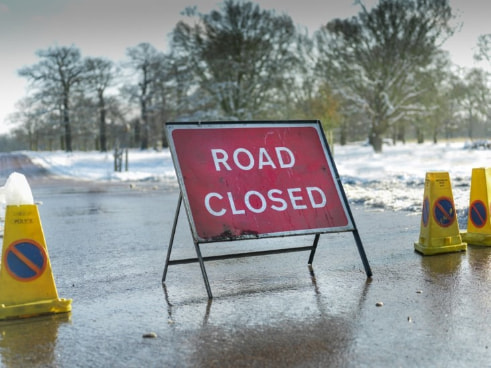 Get more value by working with emapsite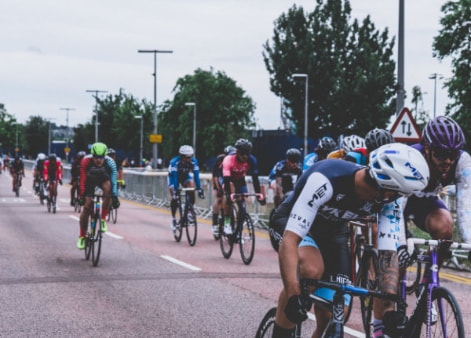 Perhaps you're working for a parish council or a town council, or you're engaged in mission-critical blue light, emergency or resilience services.
You want to be confident you're making decisions using the most up-to-date data
You need experts who'll help you get that data, quickly
If you're working in health, in education, in social care, in grounds maintenance, planning, for highways, housing, leisure or waste... emapsite can help you.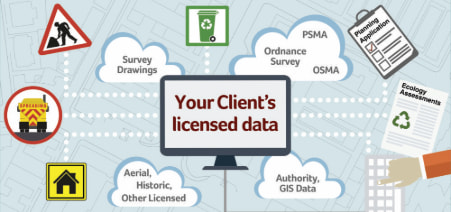 A unique facility for data licensing and sharing, giving your contractors simple online access to your licensed mapping.
Find out more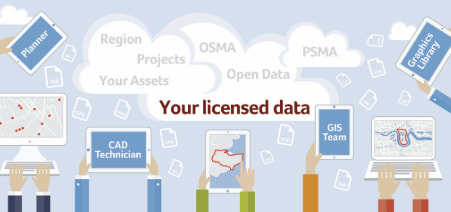 Your very own data processing hub in the cloud - extract the areas you need from your licensed data in CAD and GIS formats, whenever you need it.
Find out more