Innovation in Location
You're building Britain's physical backbone, maintaining our infrastructure; telecoms; utilities and more. emapsite can make it easier for you to keep Britain working well.
Naturally, you need high quality mapping and location data. Building heights, tree growth, flooding, subsidence … all of these things play a part in your work, whether you're in general infrastructure, telecoms, the energy sector or utilities in general.
But you also need an innovative approach to simple, everyday problems - like "how can we handle all this data with confidence, and be sure our teams in the field can access it too?"
We can help. Tap into our experience. Find what you're looking for – put your profits up, bring your costs down -  and we'll keep Britain working better, together.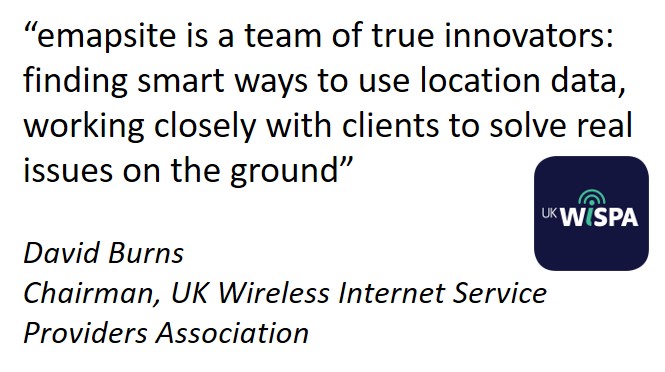 See the way forward for networks
emapsite's Line of Sight
For anyone who's working with line of sight issues – particularly telecoms networks, ISPs, and Wireless Internet Service Providers – emapsite's Line of Sight is innovation in action.
The Government wants as many people as possible to be 'connected'. Access to the internet brings social and economic advantages – and Local Authorities are keen to capitalise on offers from contractors to service their communities.
In built-up areas, this is not a problem: coverage is improving in quality all of the time. In rural areas, however, line of sight is essential to calculate the real cost of the infrastructure – and the true level of connectivity available. Line of sight poses a huge problem. It often involves in-the-field assessments or single-analysis results.
Generic mapping holds rich landscape detail and tree height/canopy data is widely available. Handling that quantity of data is a challenge, and interrogating it with a set of flexible, changing parameters is hard – unless you have the right tools.

• Massively reducing ground survey costs
• Analysing rich line of sight data, via an API
• Handling multiple unique parameters
• Brings costs down for providers and LAs
• Rapid-response increases customer-satisfaction
For WISPs, emapsite's Line of Sight can show which addresses would be supported by a roll-out, and where mast infrastructure would, should, or could-not be deployed. For Local Authorities, it's the ideal validation tool – and for customers, Line of Sight is an instant coverage-check.
In short, this RESTful API integrates postcode searches, address validation, height of buildings – and delivers the line of sight through the Fresnel zone in just a few seconds, graphically showing what full, partial or nil line of sight is for each query.
Health and safety needs up-to-date data
emapsite's Query service : smarter, better, safer
For gas distributors, and other utilities, too, a new-build means an asset-management challenge. How do you stay on top of who's connected, where, in multi-occupancy or multi-storey buildings? 
Safety concerns about maintenance schedules are in the news, particularly for high-rise buildings. Grenfell Tower was a tragedy. If you're not up to speed with multi-occupancy developments, you'll have gaps in maintenance schedules – which is, quite rightly, a big red flag for the HSE.
Organisations managing half of Britain's regional gas networks are struggling with exactly this type of problem. They know where their pipes are, but not necessarily what they are feeding. They need to be able to notify HSE where the high-rise buildings are, but with thousands of sites and a continually changing landscape, keeping up to date and identifying recent development is challenging.  Inefficiency could put lives at risk.
emapsite's Query service
• All new-build development data – up to date
• Multi-storey, multi-occupancy – accurate data
• Complete coverage, with building heights
• RestFUL API – complete control over calls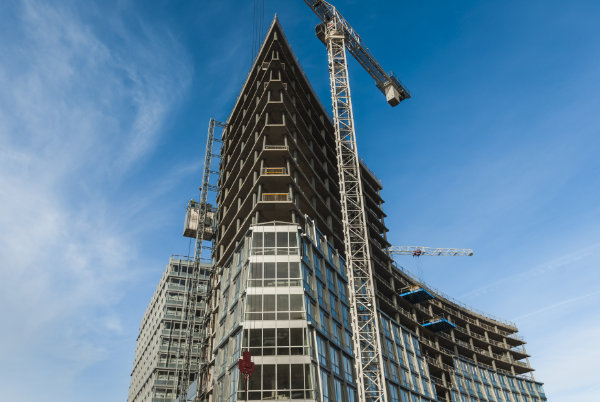 Being innovative sometimes means just finding a smarter way to handle a simple problem. Via emapsite's Query service, you'll get all the information needed to fill this knowledge gap. 
Efficiency for Contractors
emapsite's Contractor Link enables your contractors to deliver consistency and efficiency
Contractor licensing is a head-ache. It's hard to avoid resource hungry, repetitive tasks when you're handling licensing for multiple teams. The problem is, this leads to people taking shortcuts – and the more contractors who are working with you, the bigger the risks are to your business.
The truth is, asset contractors WANT to be confident they're all working with the right data: digital mapping, road networks, address data and access to the underground asset base. But that's a resource hungry, time-sapping, repetitive task that ties up mapping custodians, unnecessarily. It slows projects down while everyone's handling licensing issues. Sometimes, a contractor will even shortcut the process – trying to help – and use old data or another source of data, which just adds to the risk register.
Contractor Link
• The 'single version of the truth' data
• 100% control over your contractors
• Fewer licensing headaches, lower costs
• Consistency and efficiency
ContractorLink gets rid of these problems. It eliminates the project's licensing headaches – and we can deliver the data in-the-field. ContractorLink is a secure, automated platform that verifies your data licenses, and then provides data to the right contractors at the right time. You maintain control over who's working with ContractorLink, but your contractors can get straight to work.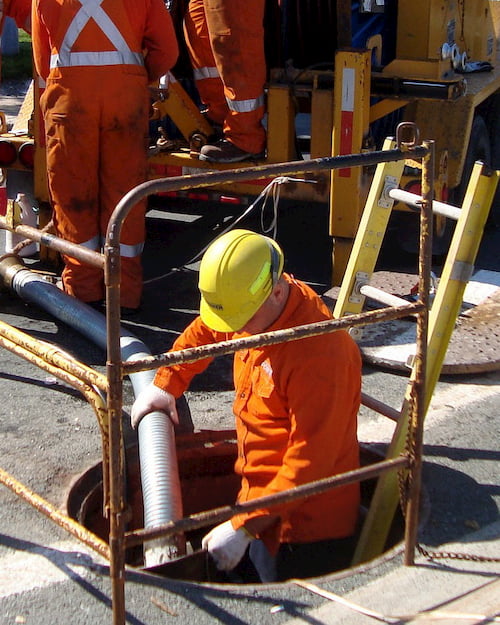 Making your asset accessible
emapsite's innovative approach to location data solves problems, nationwide
When there's a need to store, process and access vast quantities of non-standard location data in the field for nationwide infrastructure maintenance … you can trust emapsite to take an innovative approach to building web map services.
Large-scale infrastructure enterprises need to access location data at scale, but that's a lot of data, and it's not all needed at the same time.
We built a non-standard stack of Ordnance Survey mapping data, styled and scaled to very specific requirements and with additional layers. We continue to host and maintain the data, in line with Ordnance Survey updates, to handle millions of pieces of asset information for up to 6,000 users working with mobile devices in the field.
This is innovation in action. The right mapping, at the right scale, in the right format – with automatic updates to guarantee it's the very latest combination of asset details and OS location data, and all of the licensing issues handled with confidence right from the start.
fast and reliable for thousands of users in the field
custom styled – looking good, promoting confidence
the latest version of OS's MasterMap and OS Imagery
handling any license challenges in the process;
datasets that cover the whole of Great Britain.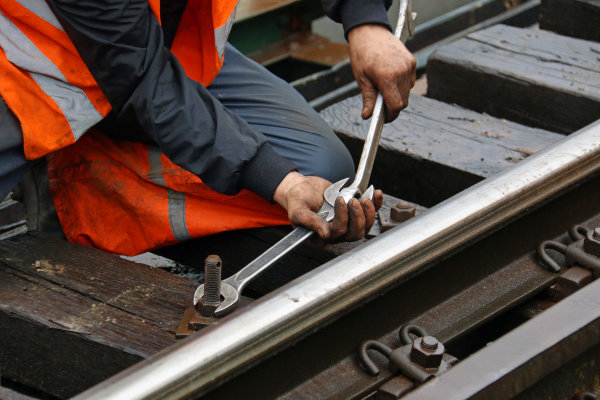 You might want something similar, which takes an inspired approach to handling masses of information – or you may have another challenge for us. emapsite have the expertise, the scale, and experience you need.
There's no other location services platform that can provide the flexibility to 'tailor' mapping on this scale – and at the same time, surface savings by tackling licensing issues and handling this much data with this much efficiency.