emapsite – response to PSGA announcement
Location data has the potential to improve everyone's lives. We are pleased to hear that a new, 10-year Public Sector Geospatial Agreement (PSGA) has been commissioned.
The mandate, announced by the Geospatial Commission on 02 April, emphasises the importance of geospatial information. It hints at opportunities for efficiency and productivity that can be derived from insights about our nation's physical and man-made landscape. It has the potential to put future-defining, data-based insights into the hands of policy-makers, commerce, and industry – the potential is unlimited.
The Geospatial Commission's ambition has always been to benefit the public sector, businesses, developers and academia. We believe there is much more to be done. We look forward to working with the emerging opportunities in data provisioning and product development as they evolve over the coming few months, thanks to the new licensing models and API data delivery.
Any initiatives that enable more organisations to access accurate and detailed mapping are beneficial – ensuring greater clarity in analysis, and more-effective use of our nation's public resources. We will be making sure our customers are best-placed to realise the benefits of these two important announcements: news from GeoPlace about the agreement on opening up UPRN and USRN data is also welcome. Wider availability of UPRNs and USRNs will also enable users to access definitive address and street information – safely and securely; minimising risk, increasing confidence in analysis and insights – and, with the right data partners, to achieve better commercial, economic, societal and environmental outcomes.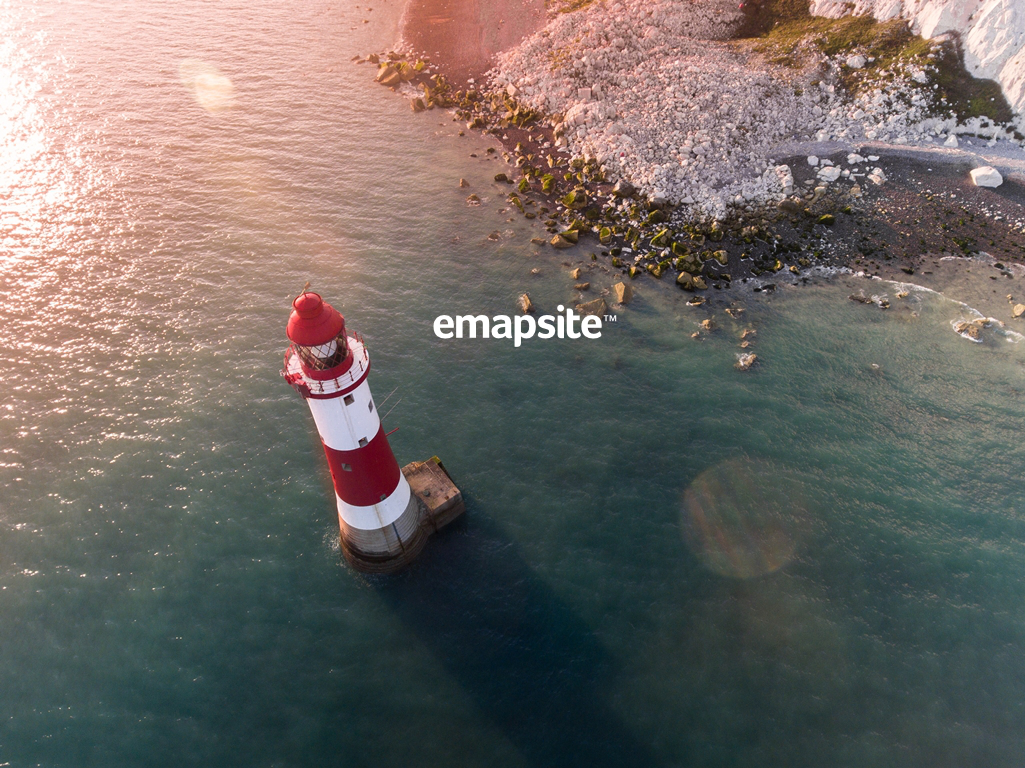 We are confident that this shift in approach and the new PSGA will be an inspiring catalyst for many data providers to develop new, added value services – and we will be making further announcements about our own evolution, in that vein. Watch this space.
Latest News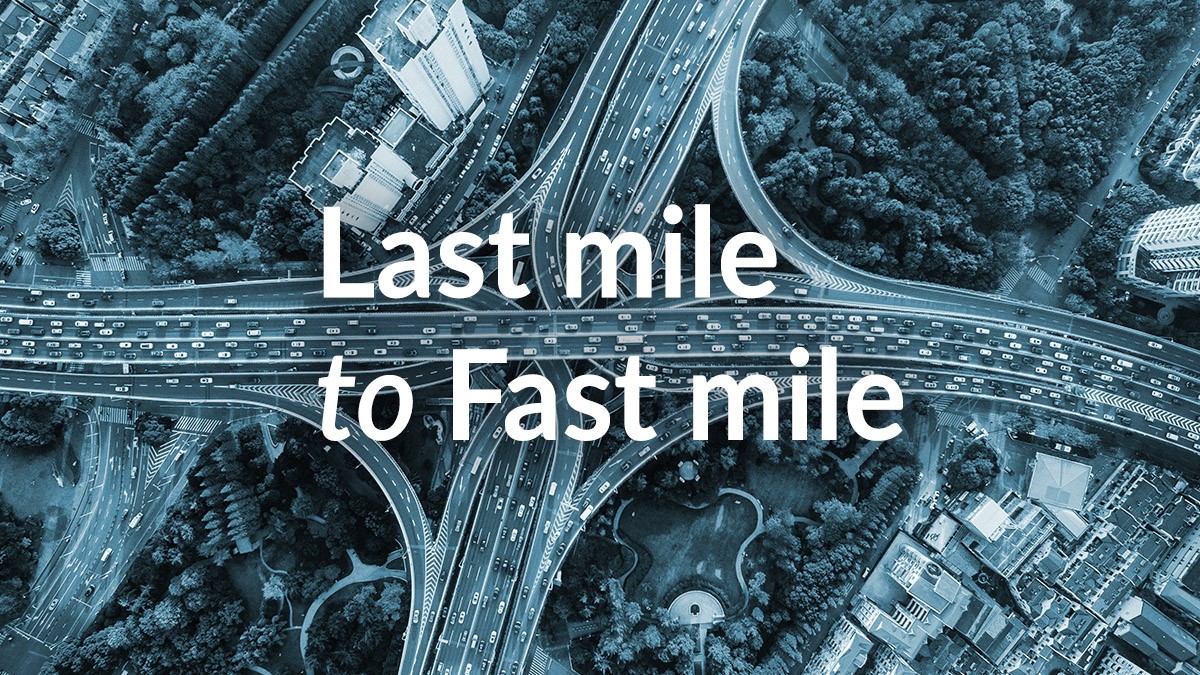 Top 7 supply chain strategies for last mile delivery
In e-commerce and logistics, the final stage of customer delivery – the last mile – can be the most inefficient, expensive and challenging. But it needn't be that way. Here, we examine the intricacies of reaching the ultimate delivery point at speed and consider proven strategies for success.
Read Full Article