Who knew, Coldplay are the kings of geo?
Is Chris Martin a geographer? Some might say Coldplay's album – X&Y – is a seminal work. I'm not sure I agree, but there's one thing I won't dispute: X,Y is the glue that binds.
There are other glues available. In the UK, for example, the UPRN (and/or address) can be building blocks for organising or combining data. But in its purest form, it's always the X&Y of things – their physical or inferred location – that connects people, places and processes.
To some extent, it is also the X&Y that holds true in a big data world – perhaps even more so than any physical layers involved. Unstructured data, data lakes, multiple schemas, varying standards and the continuing emergence of new data sources … they may well manifest to the user/beneficiary in the same way. They certainly demand the same input from intermediaries doing the legwork. But they also go against the grain of a structured layer model and play far more to the crowd that's interested in a fuzzy logic/search model. (I'm talking now about the 'modern database community', if they'll forgive the term). 
At emapsite, we've been trawling the corporate reservoirs of data intelligence for over 20 years. We've invested in relationships and our resources to make sure we bring the latest, most detailed and most accurate data sets to our customers, and we also make sure they're the right data sets, too. It's not just the X&Y that matters – there's more to it than that.
Data aggregation is part confidence in fact, part market research and divination, and part data science – knowing what impact an adjustment here or there will have on an outcome. By working with customers AND suppliers, we can bring together (and, where necessary, validate), highly sought-after data sources. But we can also apply that combination of approaches to package and present that data appropriately, so it meets our customers' needs – either as variants or subsets of otherwise national data or mapping, or, increasingly, as deeply-enriched derived information.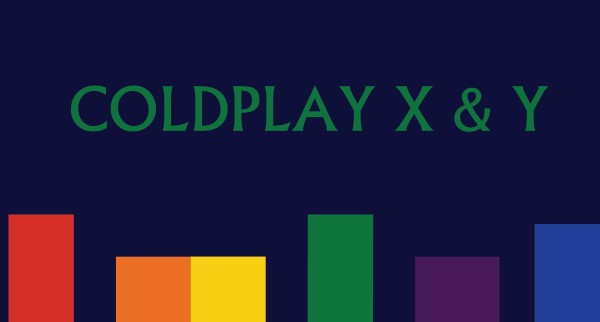 Of course, data capture enterprises still try to use standard frameworks in time and space, which makes it relatively simple to combine data at one level. But when you start working with property in particular (the foundation stone of many modern economies), you need to have total confidence in data combinations that can reflect the 'real world'. That additional level of insight – the application of our experience – can be transformative. It's certainly fundamental to robust policy making decisions, investor confidence, and the level of services we need today to improve national infrastructure and, generally, make the world go round.
The real world changes, constantly. X&Y may not change but what sits at X&Y does. What happens there, which decisions get made as a consequence … the integrity of the X&Y is essential, we know that. But sometimes it's worth referring back to Mr Martin, and remembering the other tracks on his album. The Hardest Part. Twisted Logic. And – my favourite – What If? 
James Cutler, Chief Executive at emapsite.com