New Spatial Insights division launches at emapsite
emapsite has launched Spatialise, a service that draws on the team's geospatial data expertise to reveal hidden insights, manage spatial data, and enrich customers' own data by giving it unique added value.
The launch of Spatialise is an important development for emapsite, as it marks another new phase of growth for the 20-year old business. Richard Pawlyn, Managing Director, said: "Our team often refer to what we do as 'spatial alchemy'. It's the art of revealing or adding value to existing information, by introducing insights from our vast range and variety of location data and mapping.
"From experience, we know 'spatialising' can be the key to unlocking hidden value. Organisations can then access and share unique insights from within their business – often finding solutions to age-old problems that haven't been surmountable previously. We know which blends of information reveal opportunity, reduce risk, and solve challenging business problems in quick order.
"We've been providing this analytics' work and making bespoke location content accessible to our enterprise customers, organisations, and central and local government for many years. Each one of those projects was in some way unusual but, together, they've given us a broad and unique skillset that's so useful – we have now created an 'off the shelf' service that capitalises on those experiences."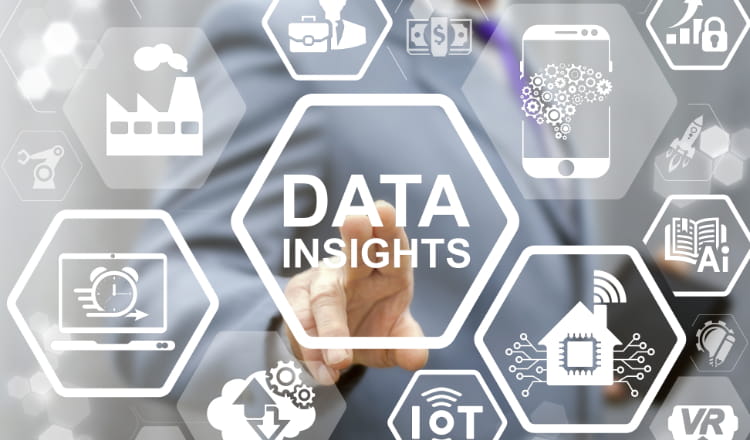 Spatialise offers three types of service:
Pure spatialising to reveal competitive advantage – predictive modelling, off-market site finding intelligence, and insights and efficiencies through bespoke business intelligence;
Data enrichment using visualisations to reveal hidden value – delivering a single point of truth; ensuring consistent access to key, up-to-date insights across a business; and data integrity services that enable accuracy and currency to be maintained at minimum costs;
Out-sourced spatial data management – reducing spatial data management overheads; accelerating innovation with the use of spatial machine learning; and providing business transformation support.
emapsite's Spatialise services will be of particular interest to businesses working in the land and property sector (revealing location-based insights); the insurance and re-insurance sectors (enabling risk mitigation with new, richer levels of detail); and for utilities, civil infrastructure, and challenge management in the public sector. 
To find out more and challenge us to spatialise your data, click here
Latest News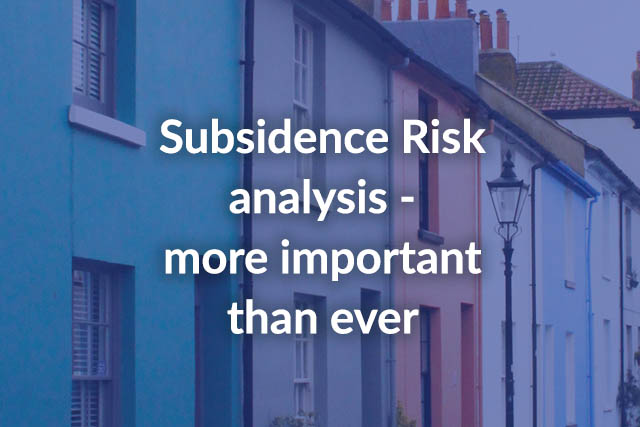 Subsidence Risk analysis
Many organisations are now looking at recent weather patterns to work out how subsidence might affect property owners over the longer term. We're asking, "why aren't more teams analysing subsidence risk right now?"
Read Full Article