An exciting new chapter for Emapsite
We're delighted to confirm that Emapsite Limited has been acquired by ldox plc, a leading supplier of specialist information management software and solutions for the public and asset-intensive sectors.
Based in Farnborough, and now employing 33 people, Emapsite has delivered differentiated value through scalable, intuitive, geospatial data-driven solutions for more than 20 years. Our customers' land and property interests serve a wide range of verticals including infrastructure, environmental, telecommunications, energy, and construction.
Emapsite will be integrated within and report as part of Idox's Land, Property and Public Protection segment – customers can rest assured, Emapsite's high quality customer service will continue without interruption. 
After the announcement, Dave Meaden, Idox CEO said: "Emapsite is an important acquisition for Idox and one that strengthens our existing GIS, mapping and data capabilities. We believe that the combination of Emapsite with our existing Geospatial businesses is very complementary and will allow us to deliver new products and capabilities to the customers of both organisations. We look forward to welcoming all Emapsite colleagues to Idox and are confident and excited that the combination will drive increased value for all stakeholders"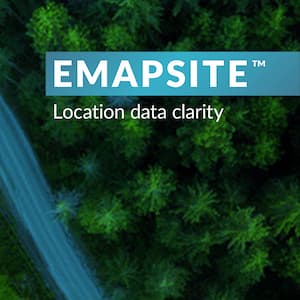 Rich Pawlyn, Emapsite, echoed that sentiment: "This is a winning combination. Emapsite's experience and Idox's geospatial capabilities mean the acquisition is an advantage for both businesses, ensuring all of our customers get access to even more new products, location-based innovation, and data capabilities."
Read more here: https://lnkd.in/ekhhd-rR


Latest News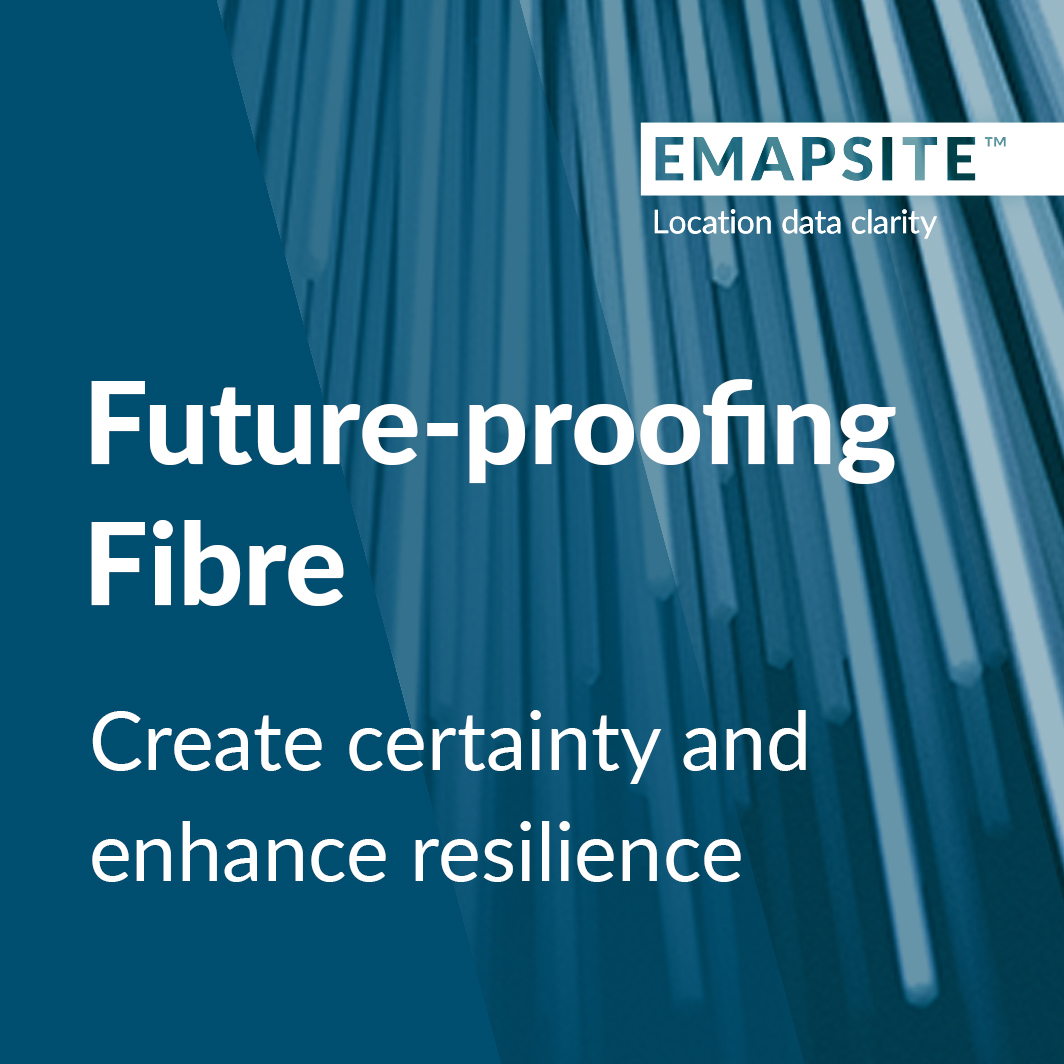 Future-proofing fibre
Location data enables fibre builders and alternative network providers to reach more customers and drive growth by future-proofing fibre networks. Emapsite is at Connected Britain 2023 to explain how.
Read Full Article