emapsite CEO James Cutler gets our vote!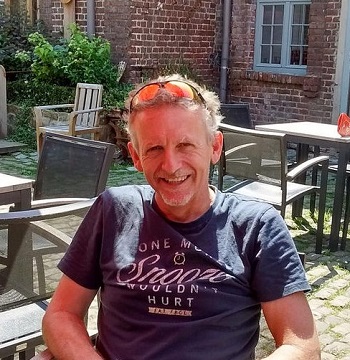 We're delighted to say that James Cutler, our CEO, has once again been elected to Ordnance Survey's Partner Advisory Council - and will also be taking forward his role with the Association for Geographic Information into 2019. 
This gives James proximity to not only one of our nation's key data suppliers, but also to an organisation that has its ear to the ground - gleaning feedback from the industry at large as to the needs of the geospatial community, feeding that information into government and spreading the word about our passion for all things geospatial.
Giving us a significant voice in industry, and beyond, James certainly gets our vote!