Mapping the journey to a greener world
Cymru wants to lead the way to a greener world – but will all of their stakeholders be mapping the journey as well as they could be?
Many public sector projects already put location intelligence and mapping insights at the heart of their activities. But our recommendations for a greener, happier, much 'better' UK start with a simple fact. Everyone in a project can benefit by using location intelligence in the planning process.
We all have a vested interest in nations spending more on a green agenda. The success of everyone's aspirational plans depend on getting the right insights – about the planet we're trying to protect – into every project, at the right time.
In its recently published manifesto, Plaid Cymru is asking the UK government to devote an extra 1% of GDP to green investment over 10 years. Its plan is to invest Wales' share in improvements to the country's networks with better rail and bus travel schemes, in a new offshore wind farm, and in the construction of 20,000 green houses – all making a positive impact on the environment.
All of those plans might be achievable, and we don't dispute the enthusiasm involved. But we do know the certainty of success would increase when everyone has the right insights, before they begin working:
Building houses – predicting the impact on transport infrastructure
Siting a wind farm – understanding how to capture that energy efficiently
Improving transport – visualising who needs better transport, where, and when
Many stakeholders might not realise it, but policies like this do need immense amounts of location data - detailed insights - to facilitate monumental change. In most cases, hundreds of datasets will be needed to deliver the best possible outcomes, with minimum risk (and maximum return on investment). 
Building houses, for example: where are they going to be built? What are the characteristics of the housing market in that location's proximity? What impact will demographic projections have on the project – social deprivation, affordable housing needs, the types of houses required for more vulnerable communities - and can green technologies be matched to environmental demands?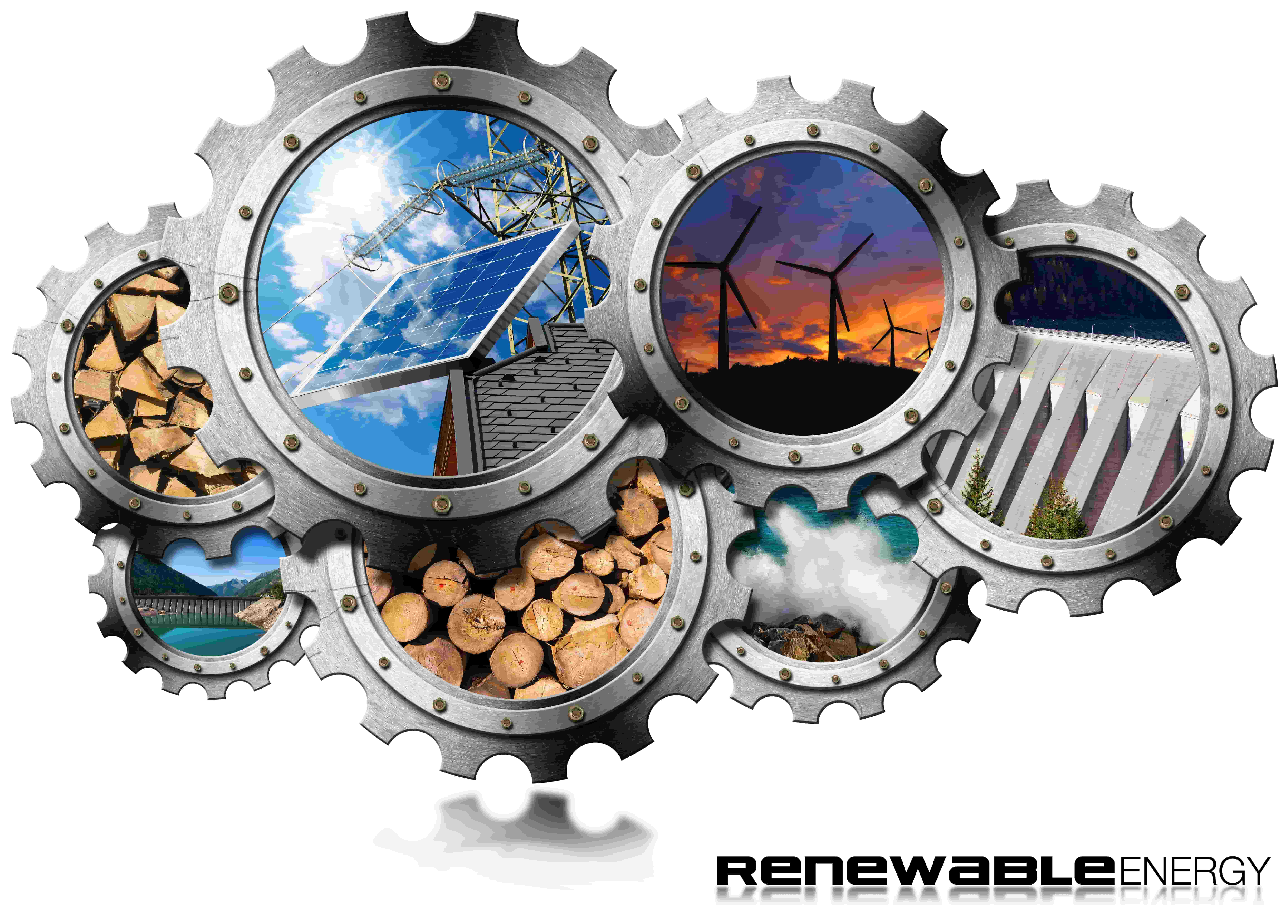 For wind farms, another good example, the questions have answers that can all be found in location data: which sites provide the optimum potential in terms of depth, wind, waves and (a lower number of) storms? Where will floating or fixed undersea cable routes have an influence? How can stakeholders ensure efficiency, as captured energy is brought onshore and into the distribution networks?
Whatever you're planning, location data underpins the planning process. Perhaps most importantly, the visualisation of far-reaching plans helps the public to better understand the aspirations. As the parties move towards an election, and beyond, we hope those aspirations will focus on delivering better, not just bigger. Making a world that's cleaner, safer, fairer, and 'better' means truly understanding the environment you're working in, in detail.
If your projects don't start with location intelligence, and the insights you can glean by visualising large projects in great details, then they may not be as successful as they could be.
Latest News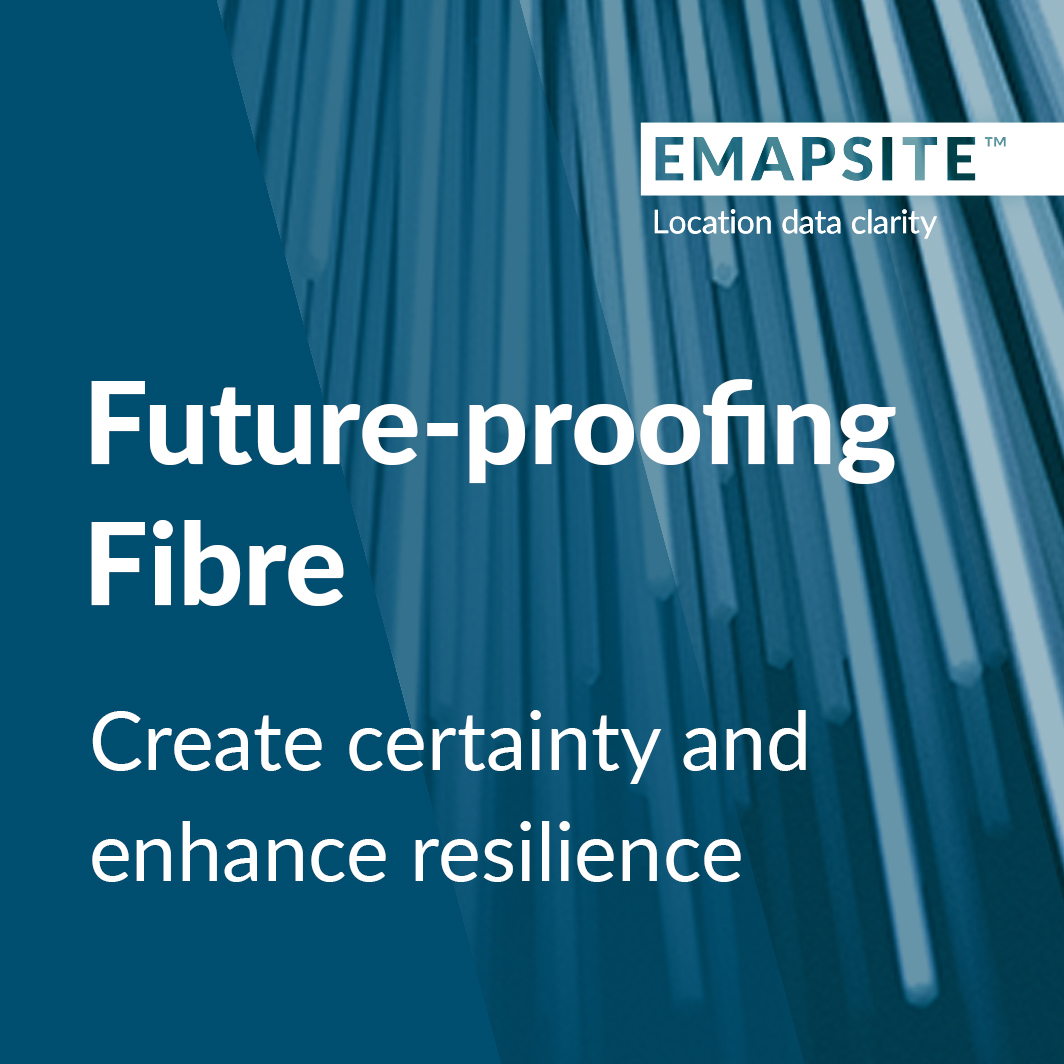 Future-proofing fibre
Location data enables fibre builders and alternative network providers to reach more customers and drive growth by future-proofing fibre networks. Emapsite is at Connected Britain 2023 to explain how.
Read Full Article