Christmas at emapsite
It's been a strange old year, but thank you for your support - and don't forget to have a go at our Christmas Quiz.
No one could have foreseen the year we've all had. It's needed resilience, flexibility, new ways of working, a good dose of humour and a whole load of teamwork to navigate successfully.
You - our customers and partners - have been brilliant in your continued support. We're really looking forward to working with you again next year – and we just wanted to wish you and yours a Happy and Healthy Christmas and hopes for a much better 2021.
We're closing our offices from Christmas Eve until Monday 4th January, however the website will be operating 24/7 as usual for online orders.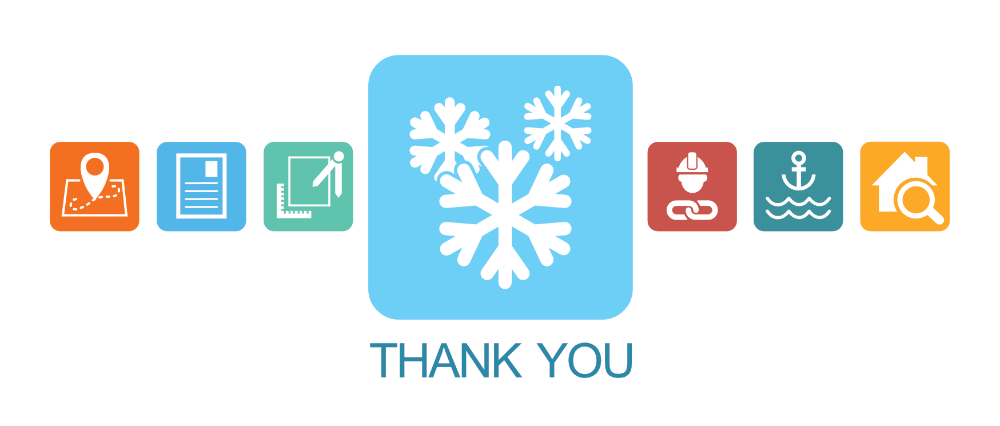 Finally - you could be in with the chance of winning a prize with our Christmas Quiz. It's tricky, but fun, and might just while away a few hours over this Christmas. Good luck!!
Latest News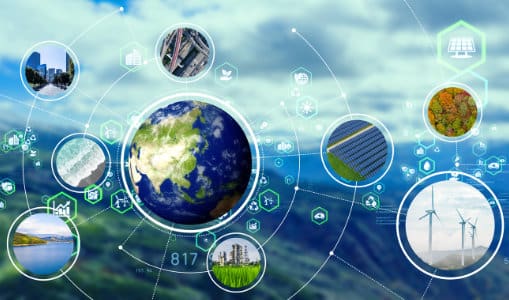 The Role of Geospatial in Driving 'Net Zero'
At emapsite, we believe that the geospatial sector can be pivotal in unlocking invaluable insights that can also help tackle climate change and drive to 'net zero' emissions. Head of Data and Insights, Liz Scott, explores how.
Read Full Article