Join emapsite at the Cadcorp Local Government Conference 2019
emapsite will be presenting at the upcoming Cadcorp Local Government Conference, giving a unique insight into the challenges of navigating HM Land Registry Data.
The conference promises to be a useful forum for those working with geographic information at local authorities to update and expand their knowledge of GIS.
Who should attend?
This free-to-attend conference is aimed at those who work in central or local government. It will be of interest to those requiring more information on GIS technology and its aptitude for making sense of place.
It will be particularly relevant to delegates who are looking for new ideas to build upon an existing GIS infrastructure or those who are new to this type of software.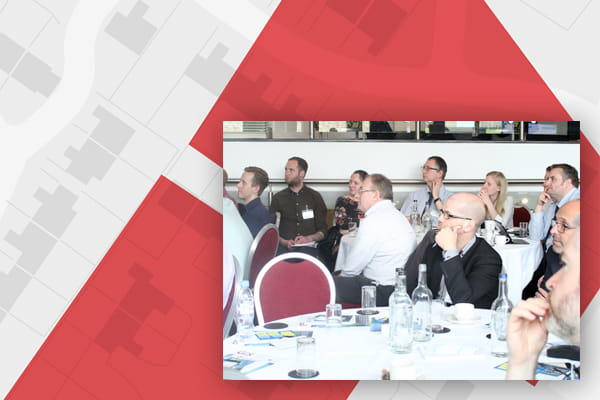 For more information and to apply to attend either the London or Manchester event, click through to Cadcorp Local Government Conference 2019