The ownership data challenge for Housing Associations
Housing Associations have a huge role to play in our society. Their ability to own and operate (and keep the costs down on) many properties is exactly what families of all kinds sometimes need to help put a foot on the property ladder.
Housing Associations are usually not-for-profits. They own, let, and manage rental properties, and they have a 'keep costs low' philosophy: the rents usually get put back into the acquisition of new property and maintenance of current stock.
Here's the challenge:
Housing Associations are low-cost businesses buying data that's too expensive. 
Many if not most Housing Associations have a history of organisational mergers, stock acquisition and dispersion. And then there's inconsistent ways of holding information - so there's often a lack of clarity about the exact asset bank, where it is, and what's happening with it. They need to:
find out what they own
find out what they don't own
see which other Associations are working locally
and understand all local authority-owned assets
But. Getting visibility of assets can be challenging. Not surprisingly, Housing Association portfolio managers - like many other property-wise business - use software that depends on polygons to underpin their work. But they buy the data from HM Land Registry - and, by the time you've added other datasets into the mix, that is not the least expensive place to buy this niche bundle of information. 
We offer the same data and more - there's no difference in the underlying polygons - for wider areas than HM Land Registry, at a lower price. We can also supply one-offs, so, if an Association wants to look at a specific area (say, all the Housing Associations within Lancashire, for example) then we can provide this as well.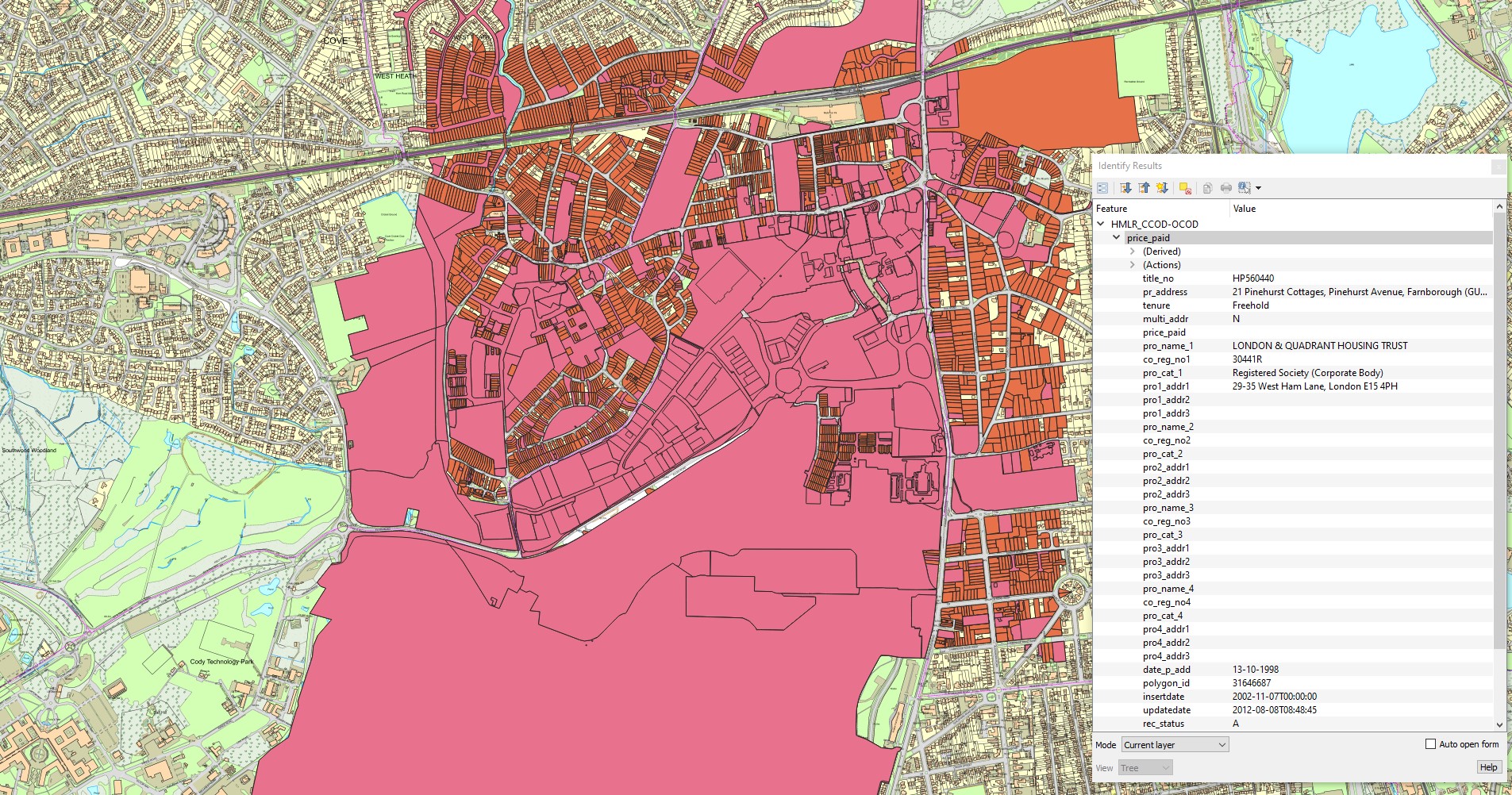 In fact, we've created an all-in-one bundled product for use by Housing Associations. It combines all of HM Land Registry's land parcel polygons, plus a Commercial and Corporate Ownership dataset. Is that the right combination? We believe so. We've tested it. One of our customers (Plus Dane, a Housing Association on Merseyside) has been analysing the data on their own properties and exploring ownership data on neighbouring properties, which previously meant making individual payments to the Land Registry - taking a lot more time and, of course, money. 
Alex Hill, GIS Manager at Plus Dane told us, "It's hugely efficient. With emapsite doing the intelligent querying for us, we're saving us both time and fees. More importantly we are getting more data we can really use: emapsite's querying is pulling out not only our own assets but those in our areas of interest for other social housing providers in our areas. This increased visibility of our (and others) asset holding means we can look forward to closer collaboration across the social housing sector".
A good result for any and all organisations that simply want to provide great homes at the lowest cost possible - which is how it should be, don't you agree?
Lee Williams, emapsite Core Markets. 
Latest News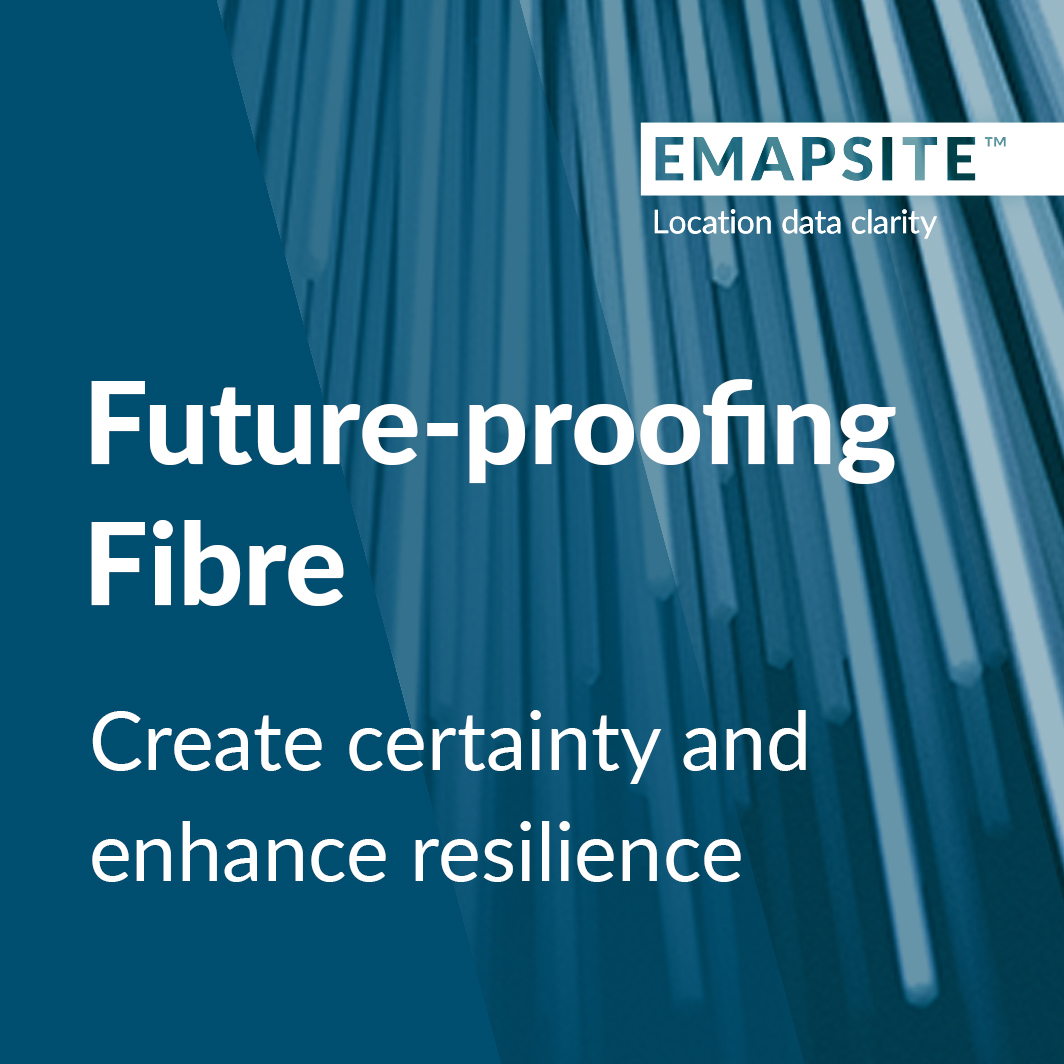 Future-proofing fibre
Location data enables fibre builders and alternative network providers to reach more customers and drive growth by future-proofing fibre networks. Emapsite is at Connected Britain 2023 to explain how.
Read Full Article