Emapsite announces LandPack GreenAccess
Responding quickly to good news for the environment this week, Emapsite's LandPack GreenAccess dataset is being released to help teams who'll now be hard at work to help meet the UK government's new open spaces target.
LandPack GreenAccess delivers results on greenspace targets
Prime Minister Rishi Sunak has announced that everyone in the UK should have access to a green space or open water within 15 minutes' walk.
New targets for access to green space will be built into national planning policy, along with funding, which means local authorities will be better able to deliver on these ambitions. But the need for greenspace planning extends beyond the local authorities' remit.
Property asset managers, facilities' managers, and anyone who's also developing a social responsibility agenda (Environmental, Social & Governance or ESG reporting) will find that LandPack GreenAccess is an essential tool for all GIS projects.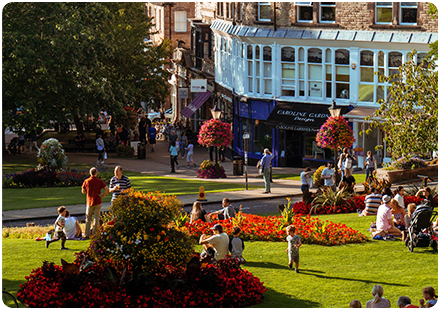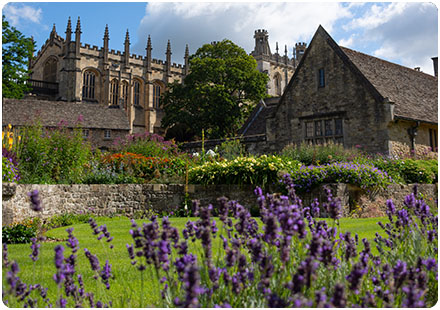 LandPack GreenAccess offers unique combination of datasets
Uniquely pre-populated with UPRNs, police crime data, tree coverage, and 'as the crow flies' distance parameters, LandPack GreenAccess identifies the green and blue areas that are available for public use and enjoyment, within the UK's urban environment.
"We've been developing GreenAccess for some time, getting to grips with what's actually needed to deliver on long-term health and environmental targets. The government's update on open space ambitions means that GIS teams will be looking for multiple strands of insight now – crime statistics, points of interest, leisure facilities, walking distances and detailed down to individual building level – and all of this information is included in LandPack GreenAccess. Property managers and local authorities can contact us direct if they'd like to see sample datasets."
Latest News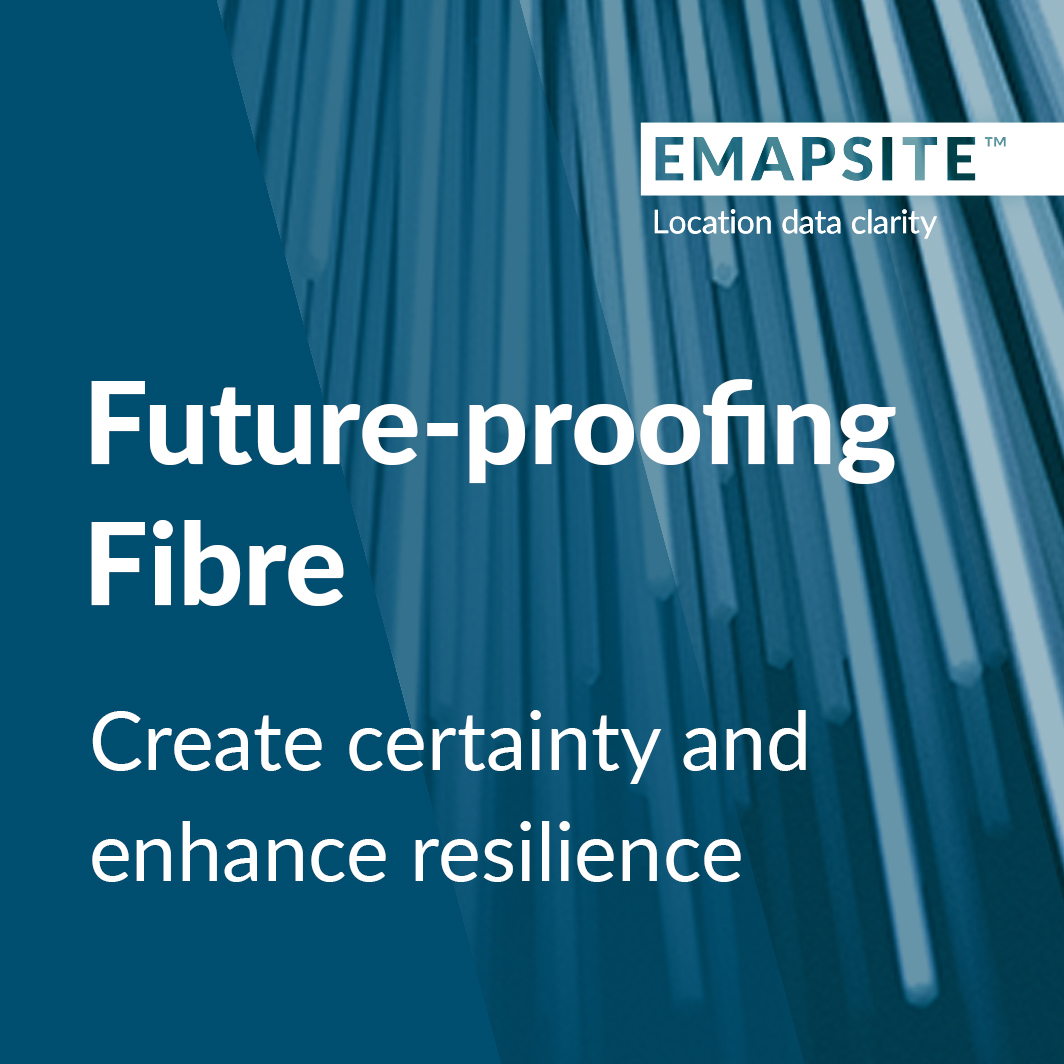 Future-proofing fibre
Location data enables fibre builders and alternative network providers to reach more customers and drive growth by future-proofing fibre networks. Emapsite is at Connected Britain 2023 to explain how.
Read Full Article