What's next for housebuilders?
The concept of modelling housing needs with an algorithm has been best practice for a number of years. Like all good planning tools, that algorithm must use the right data.
Just before Christmas, the government announced a new, 'computer-based' formula (is there any other kind?), which would work out where best to site most new-builds over the coming years. In theory, the formula has been up-dated so that financial support can be distributed more fairly to a wider geographic area. In practice, that formula may be intrinsically flawed if it does not already use an overlay of new and constantly evolving socio-demographic factors.
When it comes to identifying land parcels for housing needs, some parameters cannot and should not be ignored. Flood plains, for example. Proximity to social care facilities, schools, and transport networks. But other criteria are less obvious, unless you're using the right set of tools. 
Which criteria, for example, actually define where people want to work and live in a post-pandemic age? If the majority of homeowners on a new estate will be working from home, then a basic but probable consideration is the importance of having natural daylight streaming into potential study rooms or open views across a piece of greenspace that's good for the soul.
It's true, efforts to convert high street shops into homes haven't always been successful, but a post-pandemic shift to ordering everything online means there's an increased focus on the long-term possibilities for constructors in this space.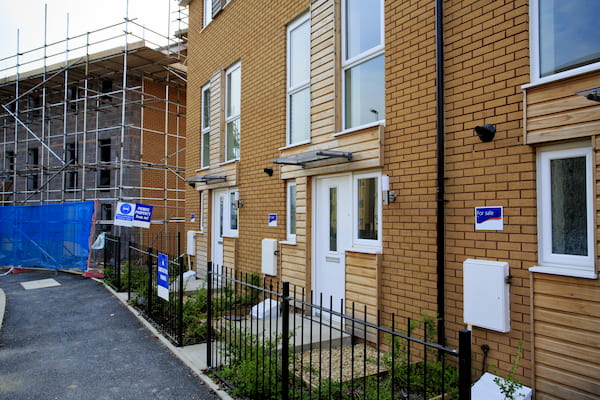 In addition, the likelihood is that many dormant business zones will be repurposed as residential neighbourhoods. The constructor who can negotiate a purchase price by asking in-depth questions about the site – its proximity to emerging electric vehicle chargers, for example – is the constructor who'll benefit financially throughout. And while there's a limited supply of brownfield sites, the odd-shaped parcels of land alongside a railway line are now looking like sites for constructing collaborative work-spaces – as long as you can identify the need and understand the costs involved in exploring those unusual options.
Now is the time for constructors to find sites that will deliver dividends under a new set of criteria, geared to a shifting style in home ownership. We can help you to explore those options, with our Sitefinder tool and through our Spatialise support team.
Dean Moffitt is Head of Geospatial Solutions at emapsite focused on delivering business insight through location intelligence.  Connect on LinkedIn
Latest News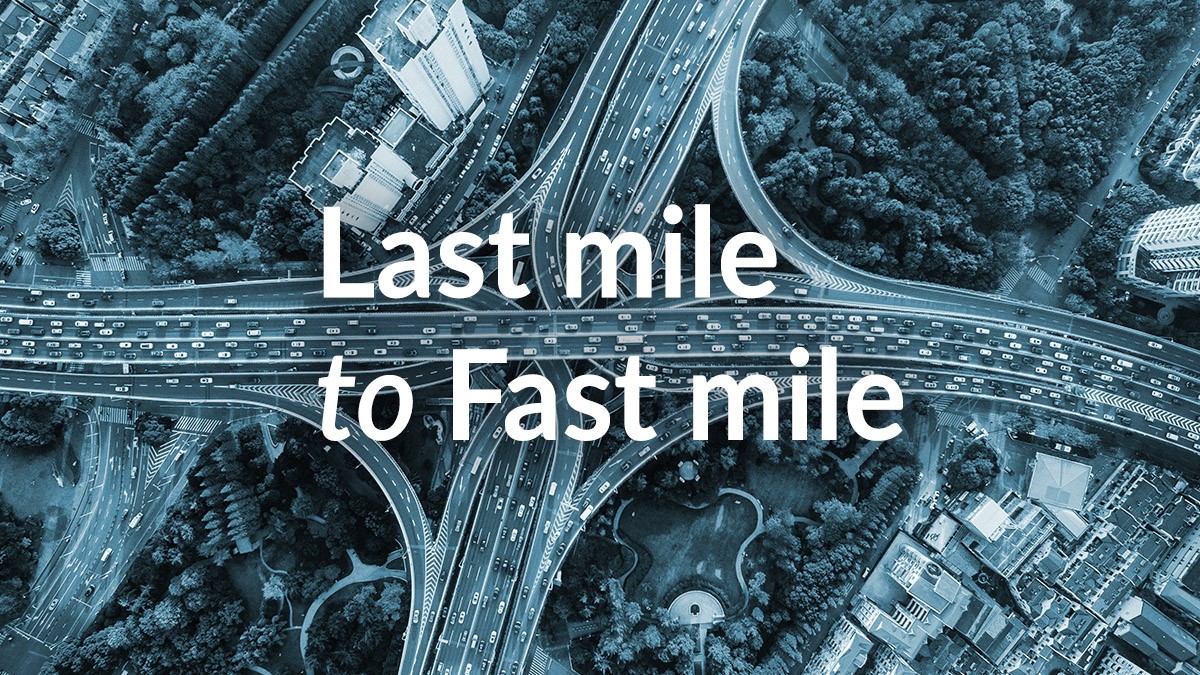 Top 7 supply chain strategies for last mile delivery
In e-commerce and logistics, the final stage of customer delivery – the last mile – can be the most inefficient, expensive and challenging. But it needn't be that way. Here, we examine the intricacies of reaching the ultimate delivery point at speed and consider proven strategies for success.
Read Full Article