emapsite supplements Technics Group offering with mapping and data services
We're delighted to announce we're working alongside Technics to supply their clients with digital mapping and spatial data services.
Technics is a business that's built a reputation on delivering high quality land, building and utilities' survey services. With everything from topographic surveys to geotechnical services in the Technics proposition, our products and reports are ideally suited to their clients' needs – delivering the key spatial information needed for feasibility, planning, design and construction.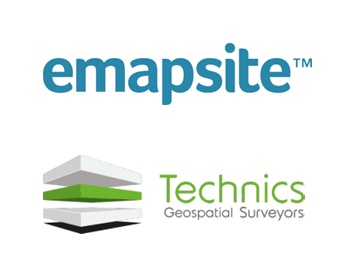 Latest News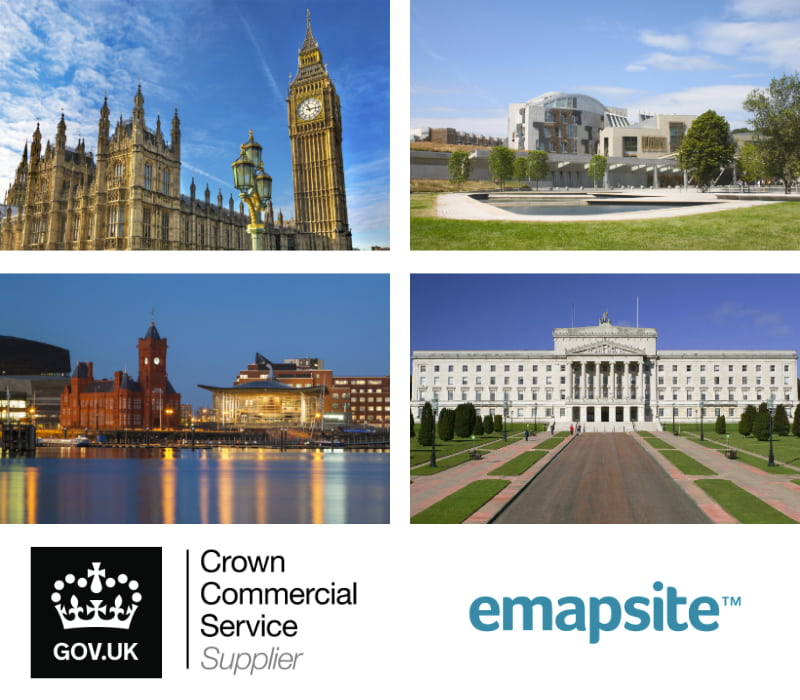 emapsite listed as solution-provider for location data services on G-Cloud 12.
emapsite is proud to be listed once again as a solution-provider for location data services via the Government's online procurement portal, G-Cloud 12.
Read Full Article