emapsite supplements Technics Group offering with mapping and data services
We're delighted to announce we're working alongside Technics to supply their clients with digital mapping and spatial data services.
Technics is a business that's built a reputation on delivering high quality land, building and utilities' survey services. With everything from topographic surveys to geotechnical services in the Technics proposition, our products and reports are ideally suited to their clients' needs – delivering the key spatial information needed for feasibility, planning, design and construction.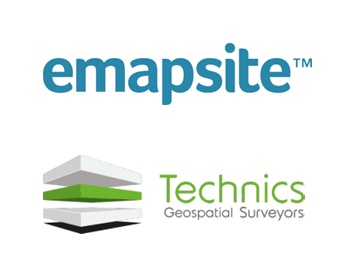 Latest News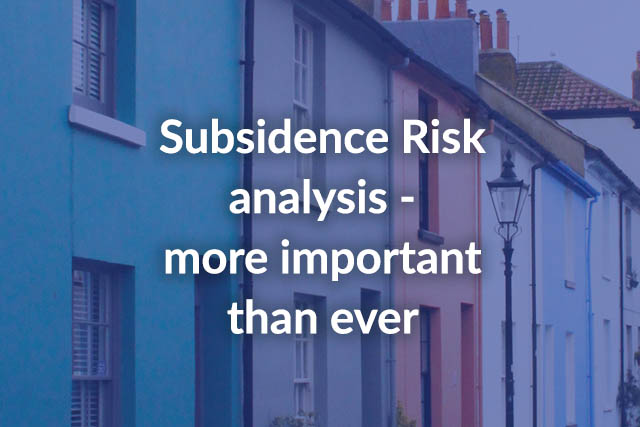 Subsidence Risk analysis
Many organisations are now looking at recent weather patterns to work out how subsidence might affect property owners over the longer term. We're asking, "why aren't more teams analysing subsidence risk right now?"
Read Full Article