Dig deep? Yes! And at a lower cost…
We've partnered with LinesearchbeforeUdig to create a 'One Click' service that helps you save time and reduces the costs of finding and understanding the location of sub-surface assets, across the UK.
As an Ordnance Survey partner, we've been working with the nation's largest asset owners for many years. We understand mapping, we deliver location data in brilliant detail to suit a wide range of use cases.
Now, thanks to our unique 'OneClick' partnership, registered LinesearchbeforeUdig users can click straight through to emapsite's new Mapshop once they've ordered their utility report to view and extract detailed OS mapping for their site, without having to submit the same project details, search area and draw a new boundary, providing a fully integrated workflow saving time, and unnecessary hassle.
LinesearchbeforeUdig lets you check a very specific area of interest against the details over 75 asset owners' registered assets. This includes thousands of kilometres of underground and overhead pipelines and cables in the electricity, gas, high pressure fuel/oil, heating, water and fibre optic networks. Not every service provider's assets are listed, but the service processes over 2.5 million enquiries every year - more than one every 10 seconds.
For homeowners and businesses
emapsite offers a neat and seamless 'One Click' link to OS mapping, terrain, trees, flood, soils, geology and enviro data as well as land ownership and property characteristics helping you achieve greater insight before you dig onsite supporting you every step of the way.
For contractors
For those contractors operating on behalf of public sector customers or licensed bodies our 'One Click' connection for LinesearchbeforeUdig means you won't have to pay for the mapping royalty, just a small service fee. It's a seamless service, designed to make your life much easier when you're undertaking site investigation, anywhere in the UK.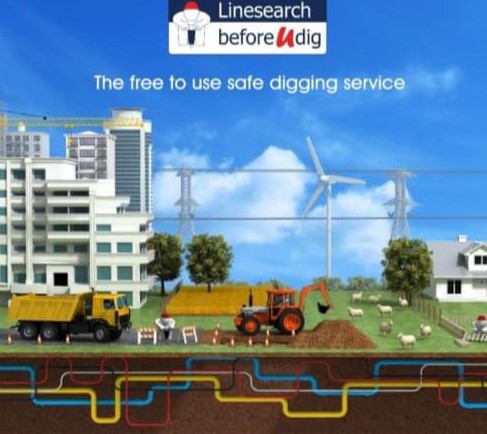 Let us know – get in touch – if you'd like to find out more about emapsite's mapshop, ContractorLink, or our LinesearchbeforeUdig connection.
Latest News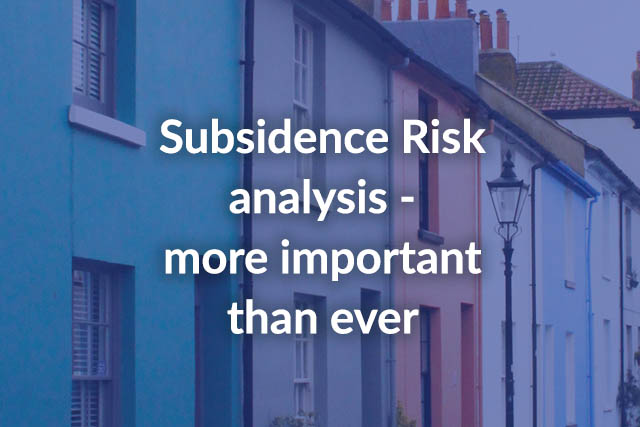 Subsidence Risk analysis
Many organisations are now looking at recent weather patterns to work out how subsidence might affect property owners over the longer term. We're asking, "why aren't more teams analysing subsidence risk right now?"
Read Full Article