Keener insights, greener energy
The government has bold aspirations for reducing greenhouse gas emissions to net zero by 2050. What does this mean for the renewables sector, today? It means keener, sharper insights leading to more economical, greener energy.
If you're working in renewables – as a supplier in any part of the renewable energy sector – then you're constantly coming under pressure from a wide range of regulators, customers, commentators, the media, and myriad politicians.
There's very little contention that renewable energy plays a vital role in society and in protecting our precious natural resources. Most consumers understand this. Many are already prioritising ethical choices when it comes to changing their habits, and their household utiltiles. But as the government now has aspirations for a complete transition to a zero-carbon economy by 2050, suppliers will also need to change the way they're working.
The emphasis is moving towards ever-easier, more efficient and economical ways to find, capture, and deliver that energy. It has to, as the interim prospect of a growing gap between revenue and energy costs increases.
Technology may close that gap, as might advances in storage or changes in consumer habits. But the likelihood is that the renewable supply chain will be under severe financial pressure over the next decade: at the moment, the growth in renewable generation is actually leading to large surpluses and falling power prices.
The answer sounds relatively simple: find and remove the inefficiencies from the supply chain, at any and all levels, onshore and off. But clearly, it's a complex challenge. It involves making better-informed decisions about where and how to generate that energy – at every stage of the process. For example:
Analysing terrain in greater levels of detail, and gleaning more information about marine (and onshore) landscapes before identifying the ideal sites for windfarms or solar arrays.

Looking more closely at the sea bed – using insightful desk-based reseach to model elevations and highlight known subsurface obstructions – and ensuring that the optimum connection points for use in site analysis.

Using integrated on-and-offshore location data that will reduce the physical costs of planning, environmental analysis, and – ultimately – roll-out and maintenance of an organisation's entire infrastructure.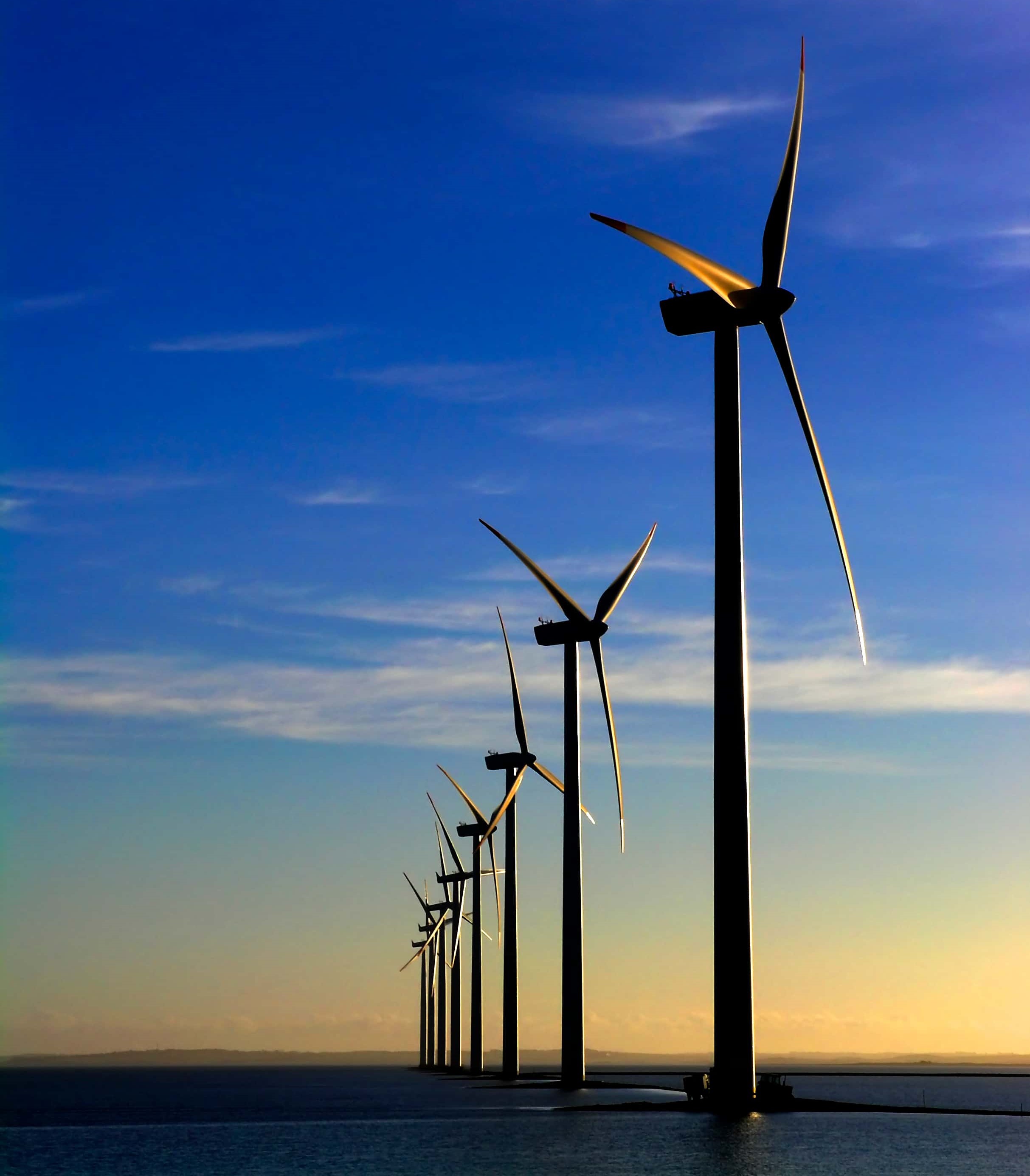 The renewables sector is already up to speed on the benefit of using accurate, up-to-date geospatial intelligence. But if it wants to hit the 'net zero' emissions as soon as 2050, then organisations must start deriving greater efficiencies as soon as possible.
emapsite's Renewables team will be at Global Offshore Wind at ExCel 25-26th June. To find out more about the insights our location data and services can offer, come and find us on Stand 48
Latest News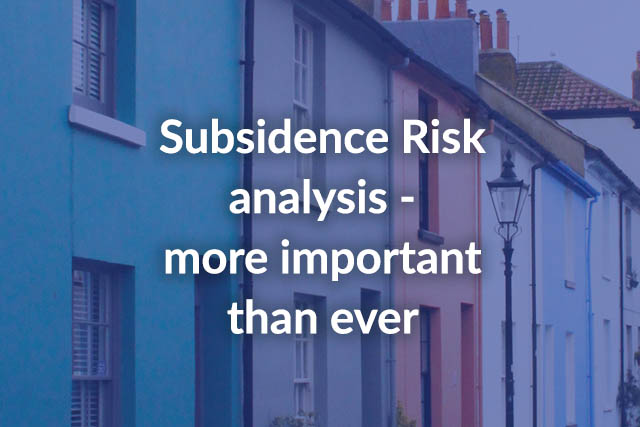 Subsidence Risk analysis
Many organisations are now looking at recent weather patterns to work out how subsidence might affect property owners over the longer term. We're asking, "why aren't more teams analysing subsidence risk right now?"
Read Full Article