Connecting to tidal power
Tidal turbines and hydropower plants have been powering local homes and businesses for a while. With the availability of this water-flow energy being so predictable for the most part, it is perhaps surprising there hasn't been more focus on using this renewable source of energy.
Some of this pace may be due to a chequered history, as not all tidal power projects have been successful. What's more, the engineering involved may seem to be straightforward on the surface – but it's actually complex: flow speeds and water movement needs factoring in to predict the performance and inform the placement of underwater turbines, and this information is granular in the extreme. It requires significant expertise to gather those measurements, map them, and then analyse projections to optimise moorings and design.
But some of the delay in increasing our dependence on tidal turbines is also down to a combination of basic connectivity challenges. On the one hand, ensuring offshore to onshore connections are as efficient as they can be, by being located in the right place. On the other, it's about ensuring local communities can also benefit from the power sources that are on their shores if not on their doorsteps.
In Scotland, for example, local residents are making good use of an electric vehicle charging point that's been put in on the island of Yell – making use of the power derived from the offshore tidal energy plant.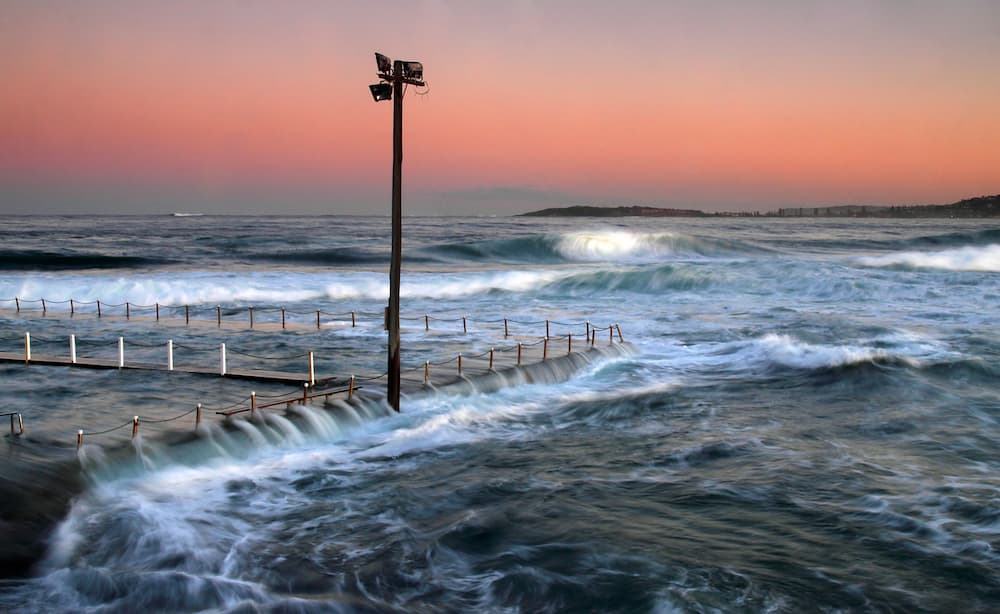 As businesses large and small invest in renewables of all kinds, it's this multi-level and multi-layered connectivity that makes national infrastructure efficient. We believe it's the integration of onshore / offshore mapping and the ability to calculate complex water data efficiently that will make tidal turbines and hydropower a more important part of the renewables mix.
Find out more about our data and solutions for the Renewables industry here.
Natalie Stevens is a National Account Manager for the Renewables sector at emapsite, focused on delivering business advantage through location data and intelligence.  Connect on LinkedIn
Latest News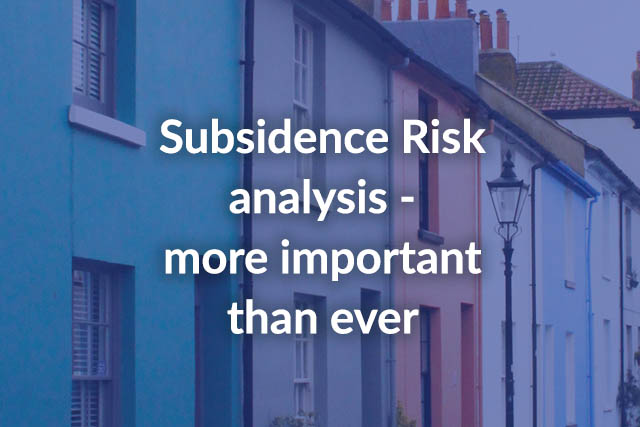 Subsidence Risk analysis
Many organisations are now looking at recent weather patterns to work out how subsidence might affect property owners over the longer term. We're asking, "why aren't more teams analysing subsidence risk right now?"
Read Full Article