Expanding on Wind Sector Investment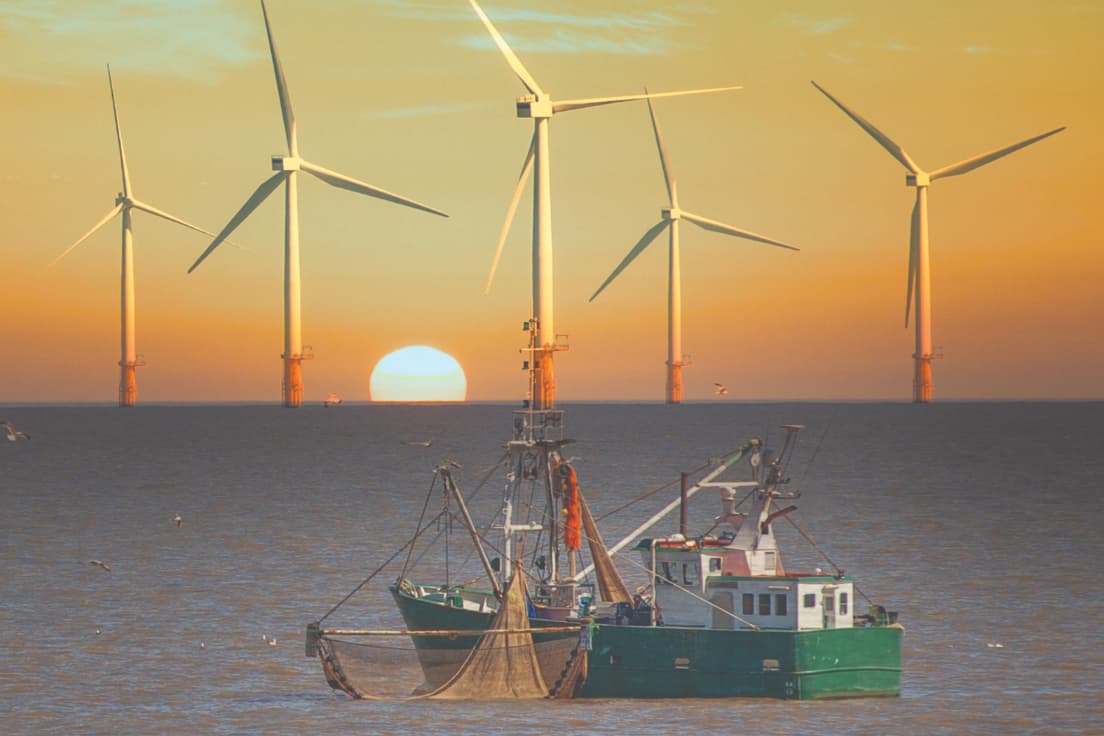 The government's new deal for the wind sector has a bold ambition: by 2030, it will be producing up to one third of the UK's electricity needs. Delivering that increase in output will need major investment in the current infrastructure, but one major hurdle has been overcome by the release of seabed land owned by the Crown Estate.
For the offshore fraternity, this is excellent news. It means an instant surge in momentum for a project environment that's traditionally fraught with planning permission issues. What's important, now, for project managers in every part of the process, is to secure the best possible understanding of not only the relevant seabed land, but also the correlating onshore landscape – the communities through which those renewables' supply chains must flow.
It's this joined-up, insight-led approach that ensures planning and permissions are secured just as easily throughout. BEIS stated that the benefits of the investment would go to 'communities from Fife to the Isle of Wight', and this sentiment was echoed by Benj Sykes, UK country manager for Danish offshore wind power company Ørsted.
Sykes noted that the renewables sector is revitalising communities from Barrow-in-Furness to the Humber. However, while this 'top to bottom' and 'side to side' description may work for the mainstream media, our renewables team is on hand to reassure the sector – we have the connected mapping available to deliver the benefits even more widely than that.
Natalie Stevens is an Account Manager in emapsite's Core Markets team. If you'd like more information about the products and services mentioned here, please contact Natalie.Stevens@emapsite.com 
Latest News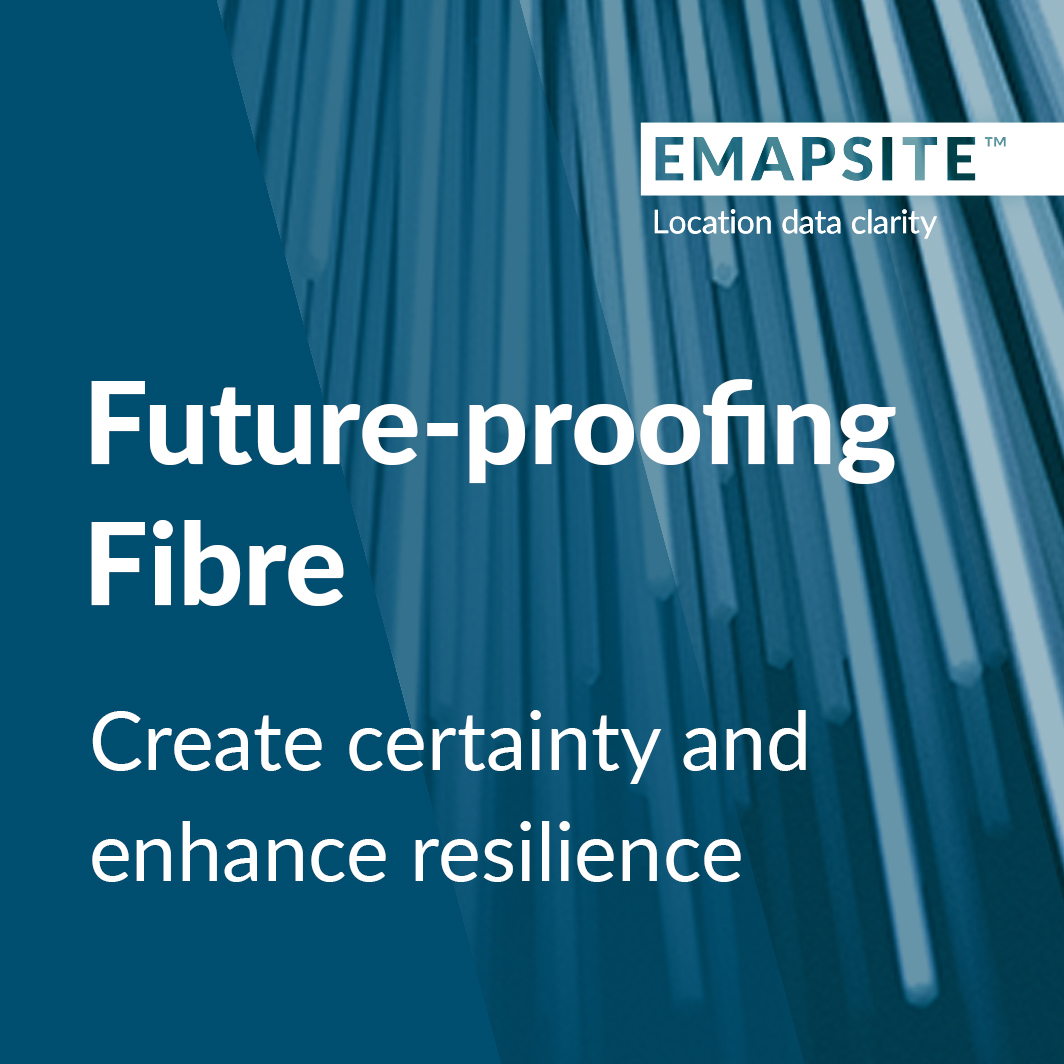 Future-proofing fibre
Location data enables fibre builders and alternative network providers to reach more customers and drive growth by future-proofing fibre networks. Emapsite is at Connected Britain 2023 to explain how.
Read Full Article