New mapshop now live
Following on from the successful launch of our new website, we've now pushed live the beta version of our new mapshop application.
It's bigger, better, and works on a tablet out in the field – giving our users access to all the mapping and location data they need, wherever, whenever and even faster than before.
Here's what some of our customers are already saying:
"It seems very intuitive, as I quickly located a site and selected the product I needed."
"Great being able to save a shape and send to a colleague"
"Love it! Great features....Great job!"
You can find the new mapshop at https://mapshop.emapsite.com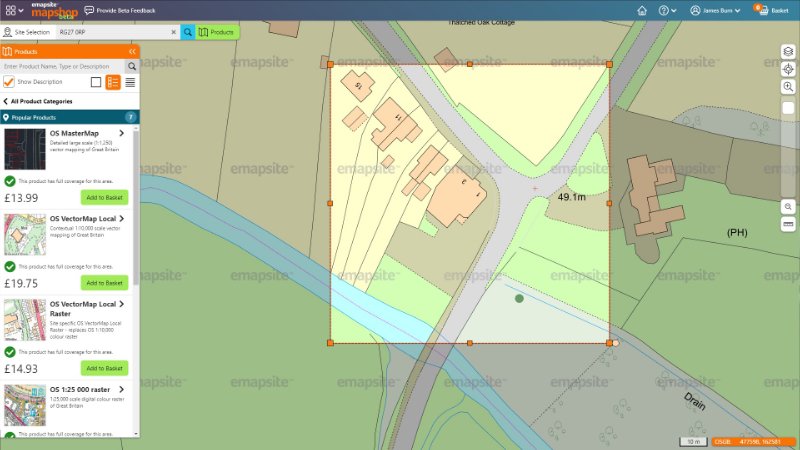 This is the first of a series of new applications you'll be seeing from emapsite, so watch this space and let us have your feedback. We're all ears.
Latest News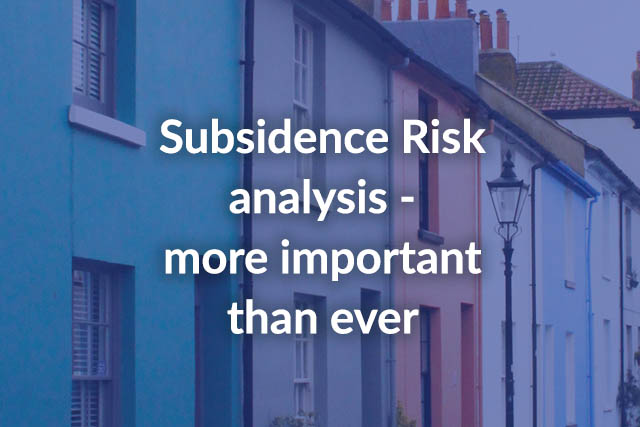 Subsidence Risk analysis
Many organisations are now looking at recent weather patterns to work out how subsidence might affect property owners over the longer term. We're asking, "why aren't more teams analysing subsidence risk right now?"
Read Full Article