Update for emapsite customers regarding Coronavirus (Covid-19)
We hope you're ok.
In response to the current and ongoing impact of Coronavirus, we would like to reassure you that our website and other services will continue to operate without disruption to our customers.
Following recent Government guidance we are now operating with a distributed workforce and as an online, technical business anticipate that we will be able to continue with this arrangement for an extended period of time.
Our business model and platform are resilient, the mapshop is open, and we're ready to deliver the mapping data and location information you need. We also have a robust supply chain, with data providers committed to ensuring no interruption of service.
In addition our support services continue to be available as and when they're needed, via email, LiveChat and telephone.
Should you have any questions regarding this update, please don't hesitate to email CustomerSupport@emapsite.com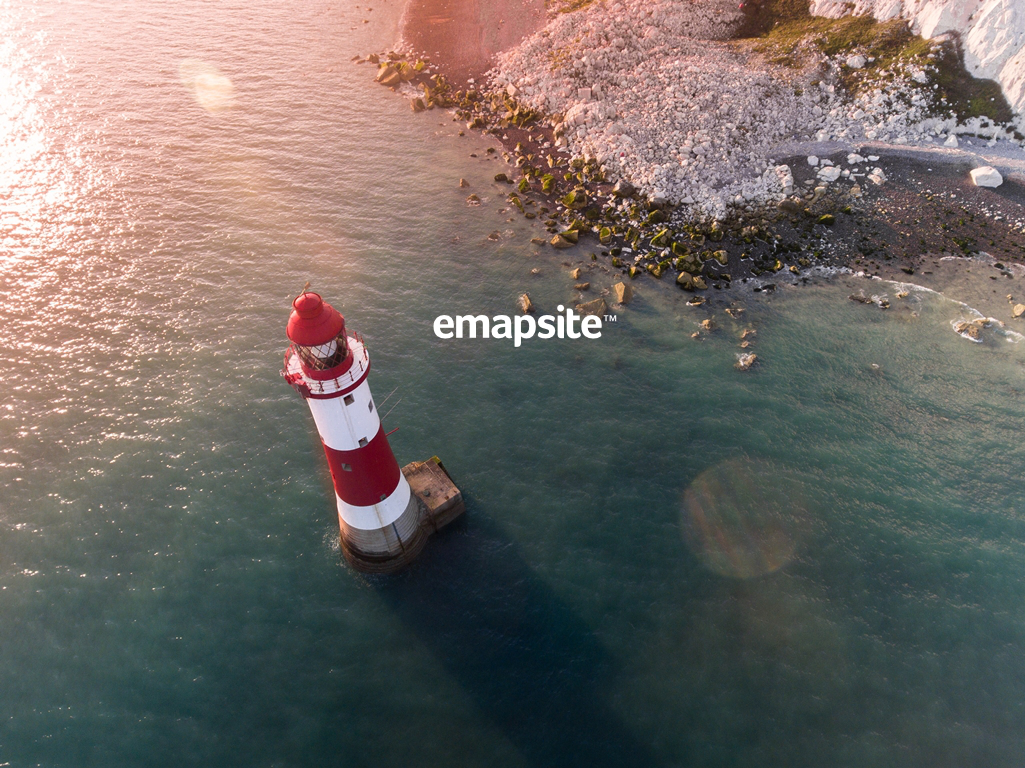 Latest News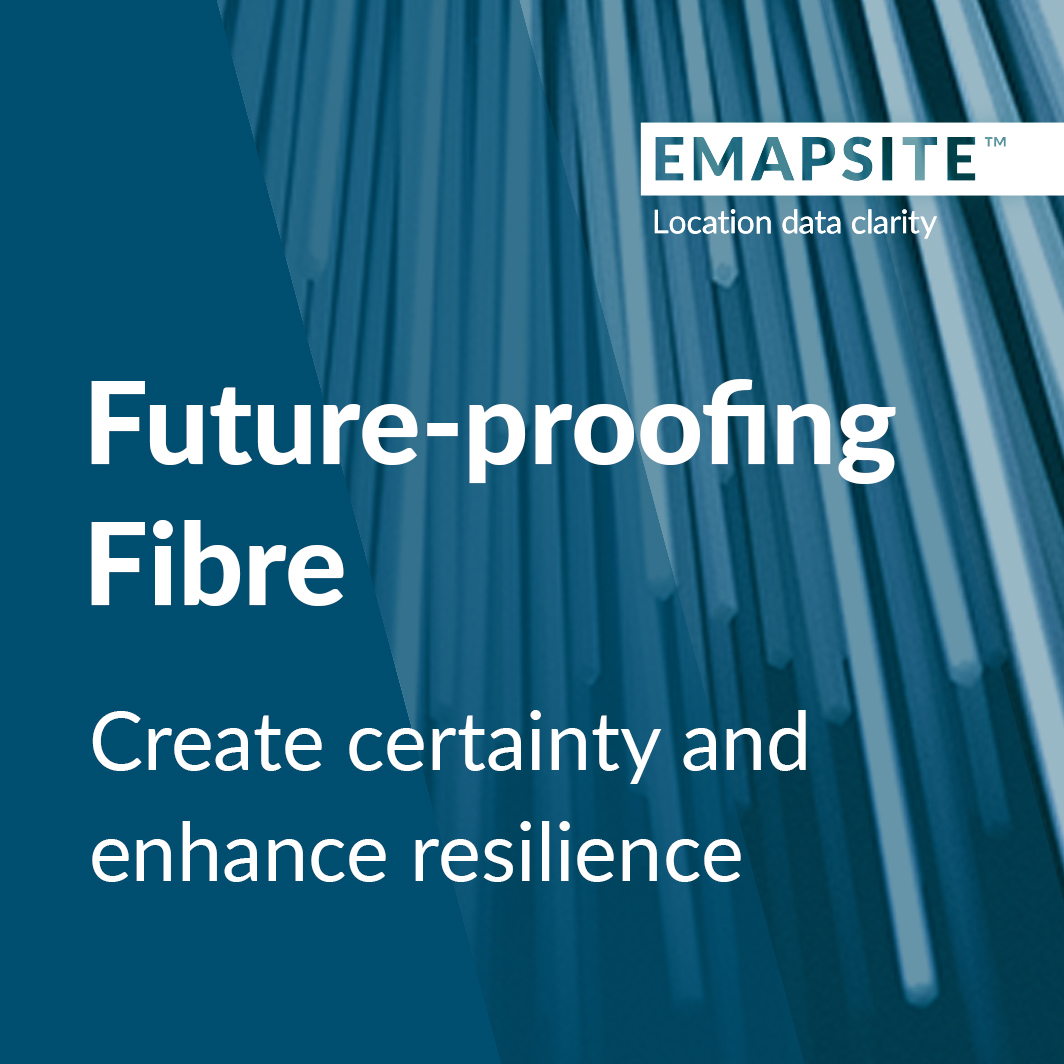 Future-proofing fibre
Location data enables fibre builders and alternative network providers to reach more customers and drive growth by future-proofing fibre networks. Emapsite is at Connected Britain 2023 to explain how.
Read Full Article