New top team at emapsite
The board of directors of emapsite has announced the appointment of Richard Pawlyn as Managing Director with immediate effect, making the transition from his interim position as Chief Operating Officer. In addition, Susan Harvey has joined the team in a leadership role as Finance Director, supporting the next phase of emapsite's growth.
emapsite's success stems from adding value to spatial data, helping customers better understand their in-house information, and delivering value-added products and services. The business's new leadership team takes up the mantle of data-advocacy: their appointment will take the business forward, taking client relationships in new, innovative and rewarding directions.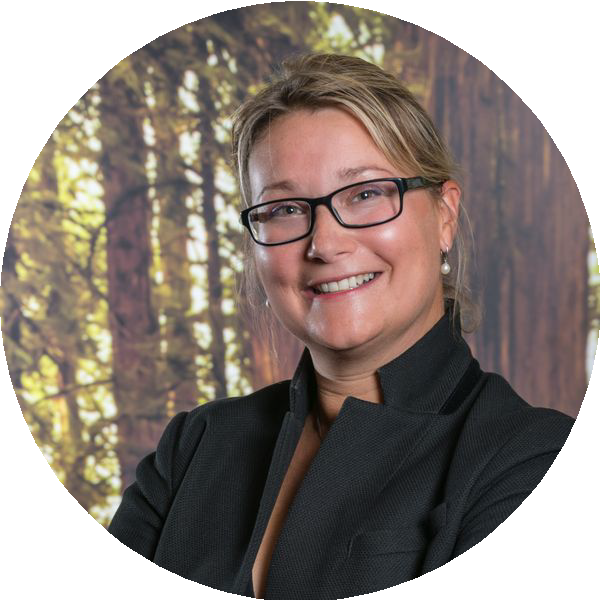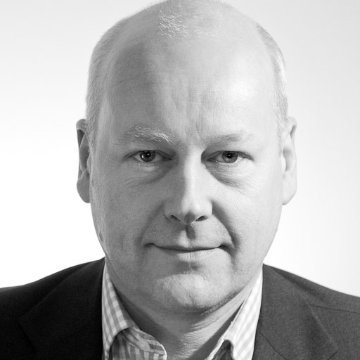 "With a Queen's Award to her credit, Susan is a great financial communicator who will help take our internal governance to the next level, strengthening our overall proposition for customers," said Richard. "Personally, I'm honoured and excited to be taking on this role. emapsite's reputation precedes it, and there's never been a better time for businesses and organisations in every sector to harness the power of spatial data."
Drawing on his experience with previous tenure at Promap and Landmark, Richard was appointed interim COO in November 2019 to guide expansion of emapsite's core business. Following a successful change programme, his appointment as Managing Director is a natural transition following the departure of CEO James Cutler after 20 years.
"emapsite customers have always depended on us for solid, insights-based support. Rich's experience will be invaluable – I'm delighted he's taking the business forwards," said emapsite's Chairman, Mick Slater.
Latest News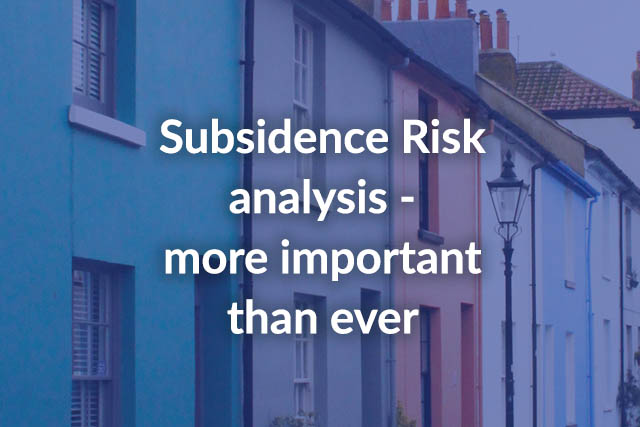 Subsidence Risk analysis
Many organisations are now looking at recent weather patterns to work out how subsidence might affect property owners over the longer term. We're asking, "why aren't more teams analysing subsidence risk right now?"
Read Full Article