New flood modelling data from Ambiental Risk Analytics
We're delighted to announce our new partnership with Ambiental Risk Analytics, a global expert in predictive analytics and risk management.
Ambiental is acknowledged as being a go-to specialist for flood data, as part of its full suite of environmental hazard data sets and models, and this turns emapsite's overall offering into an even more comprehensive catalogue of flood modelling data for specialists.
This breadth of location data products and services means that Ambiental's flood maps, data sets, catastrophe models, flood forecasting systems and environmental reports now come with an extra level of supporting insights, providing an affordable choice for site checks and desk studies.
Flood modellers want to support better decision-making around flood risk management, and emapsite's team offers an exploration service that's designed to promote innovation and deliver exceptional results: customers can get quotes quickly and easily for a wide range of flooding insights quickly and have access to a huge range of complementary products.
Rob Carling, Channel Sales Manager, Ambiental: "This is great news for anyone who needs to understand the location and severity of flooding, preventing damage, or how to better protect people, property and assets. The team at emapsite understand the importance of flood modelling products. We offer highly accurate climate change projections for the 2020s, 2050s and 2080s, for example, which enables analysis of flood risks under low, medium and high emissions scenarios – and customers will have the option to talk to emapsite's Spatialise team about blending that data to create new, even more valuable scenarios and outcomes."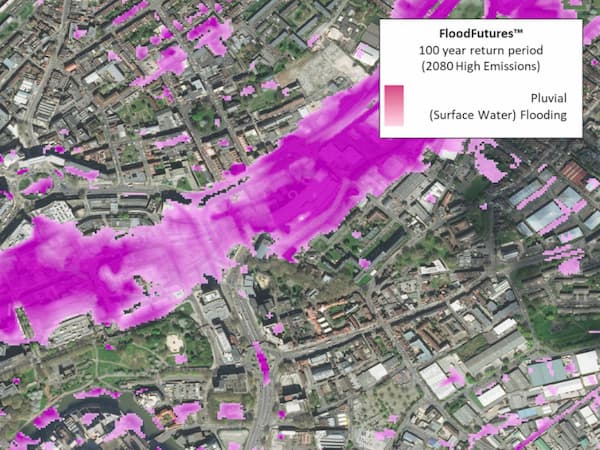 Daniel Slater, Sales Director, emapsite: "We've respected Ambiental's commitment to quality for a long time. Their work and products are the ideal complement to our existing proposition supporting flood risk analysis. All of these datasets inject confidence into every risk specialist's work and provide an extra level of detail that's essential for many sector modellers – working in utilities, environment, and even the development of civil infrastructure. Policymakers in particular will benefit from this partnership. It's an ideal combination of experience and expertise, and I'm looking forward to exploring projects of all kinds with customers who'd like to access this data."
For a quick introduction to the new range, please see our product pages
Latest News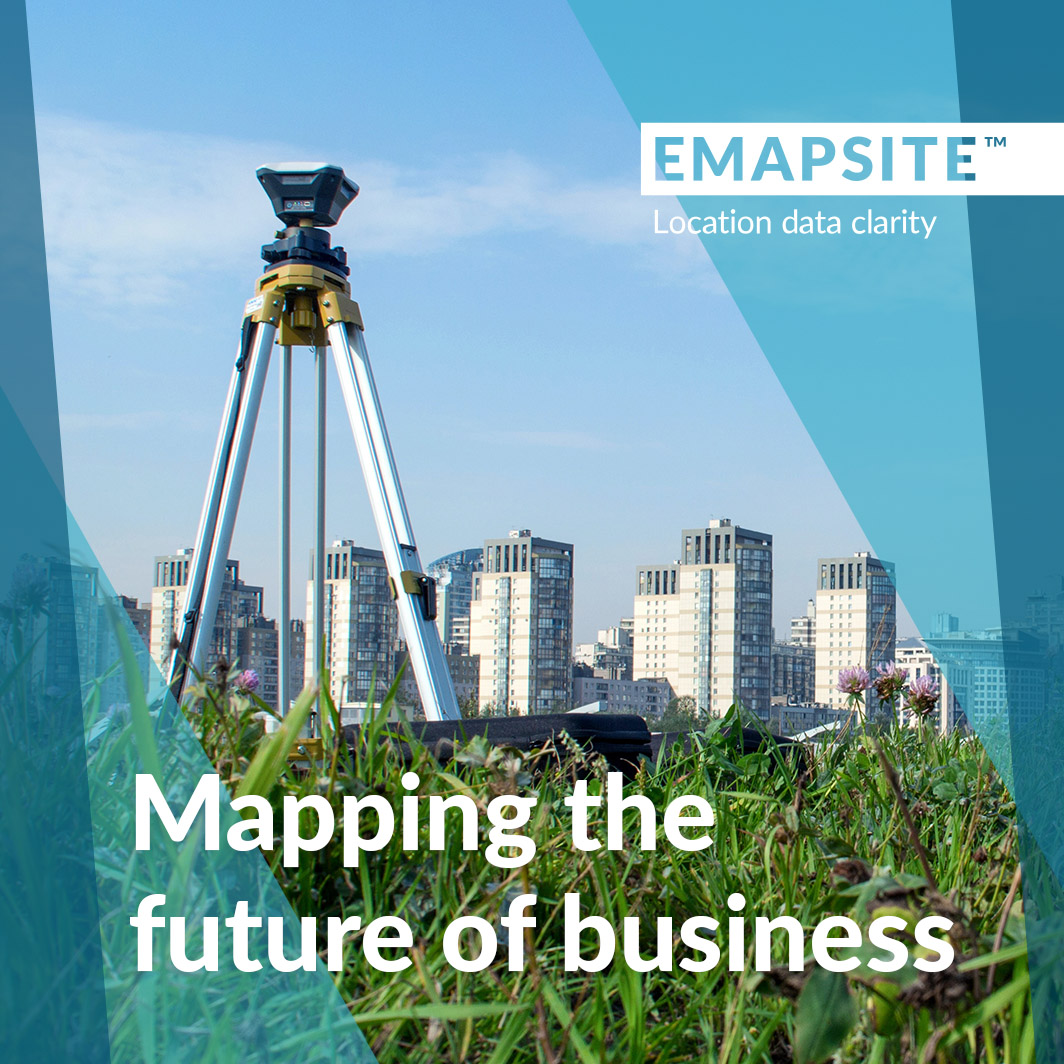 Mapping the future of business
How location data can identify land and property risks and opportunities.
Read Full Article