Welcoming new starters to the emapsite team
emapsite is expanding. Many clients are looking for very specific support at the moment, as core teams are handling their customers' quickly changing needs due to Covid. Our new team members are here to help at a moment's notice:
Michael Thomas-Mancini, Systems Engineer
When Michael joined us as a Systems Engineer, he brought a raft of expertise with him from a large Cloud provider – servicing a wide range of need for key providers within the Public Sector. He's now responsible for designing and supporting the infrastructure that our clients depend on, every day, covering everything from the network itself and our integrations with the Microsoft Azure Cloud, down to on-site storage and servers.
Emma Tait, Business Development Manager
Emma is helping us to provide the services needed by many of our Housing Association customers, along with clients working in Renewable Energy and Multi-Disciplinary Development. Her previous work involved working closely with conveyancing teams, property investors and developers, and with Councils – and she's well versed in delivering onsite CPDs, having supported over 200 top tier law firms with their queries, searches and plan needs.
Shaun Brown, Sales Representative
Joining our busy sales team, Shaun's experience working with innovators means he's always looking for new ways to help our clients find the services they're looking for. He's spent time in both the healthcare sector and the water industry previously and understands the requirements of today's procurement teams at all levels.
Chris Reigate, Credit Controller
Chris has joined our finance team to help us ensure every part of our service is a smooth one, end to end. As our new Credit Controller, his role includes using his experience in the finance sector itself to liaise with client teams in a pro-active way, enabling our customers to stay abreast of the value that they are receiving.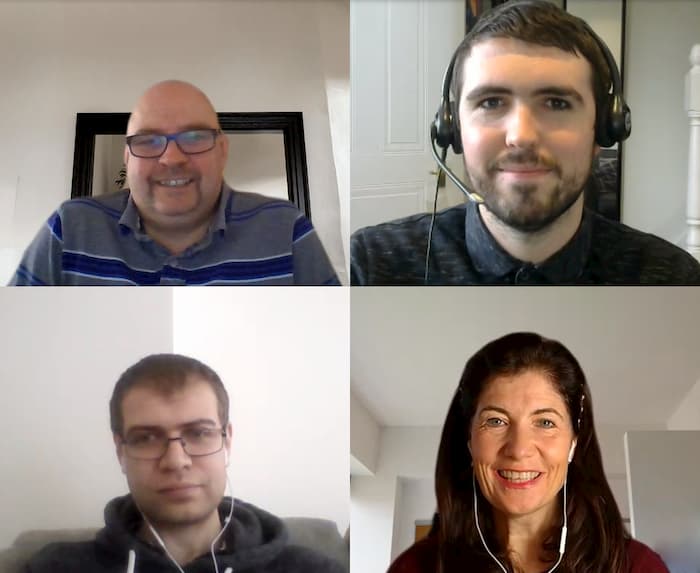 With some very capable new hands on deck, we're able to support newer parts of the business with some solid emapsite experience.
Lee Williams, Head of New Business
With over 10 years experience as a key member of emapsite already, Lee has now made the step-change up to support our thriving Spatialise team – providing the support and guidance customers need to overcome age-old challenges with fresh, innovative, location data solutions. His hands-on experience in asset management for the housing sector, with the Public Sector, and with the nation's key telcos stand him in great stead – and his spatial data expertise delivers sharp, incisive results for all of his clients.
Latest News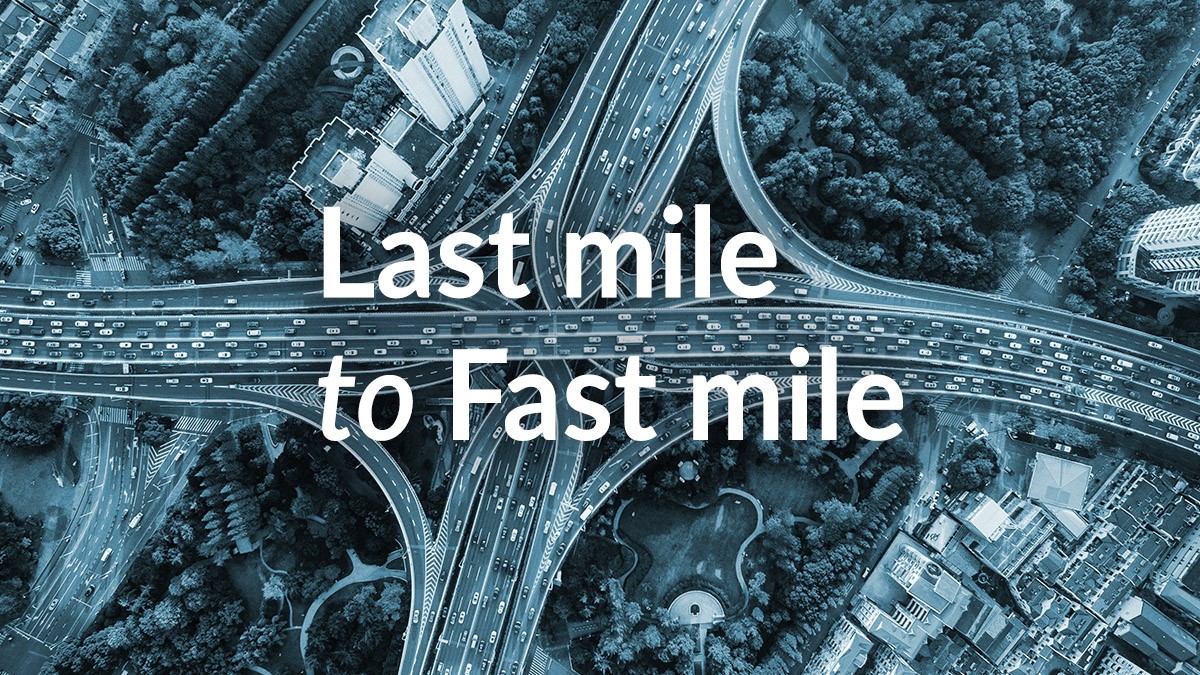 Top 7 supply chain strategies for last mile delivery
In e-commerce and logistics, the final stage of customer delivery – the last mile – can be the most inefficient, expensive and challenging. But it needn't be that way. Here, we examine the intricacies of reaching the ultimate delivery point at speed and consider proven strategies for success.
Read Full Article