Understanding empty homes
The information detailing our nation's empty home portfolio is easily accessible, and there are many different types of agency that would benefit from using it more effectively.
Empty properties are known to have a serious impact on communities, not least as a factor in crime rates. The government knows, however, that strong re-housing initiatives can have social, regenerative, financial and strategic benefits. The mis-match between 'we need more housing stock' and 'we have too many people living on the streets' is an uncomfortable one for any government seeking credibility for its community-focused policies.
Of course, there are many reasons why a property may stand empty – but as this government and the next will have to set a progressive agenda, we believe many local agencies would benefit from getting ahead of the game now: Using data on empty properties to understand how these resources might play an inportant part in their work, sooner.
Local authorities can bring empty homes back into use. Empty Dwelling Management Orders, enforced sales, and compulsory purchases can all be used to secure properties and improve them, ready for use. And initiatives do exist to encourage the sale of empty Government-owned properties too, right across the UK.
Statistics published by the Ministry of Housing, Communities and Local Government (MHCLG) in October 2018 put the number of empty homes in England in at 634,453 – of which, 216,186 were classed as long-term empty properties (empty for longer than six months), and 45,632 were owned by local authorities. Surprisingly, a survey by ComRes around the same time showed that about 33% of MPs were not aware of these numbers – despite cross-party support for proposals relating to empty homes.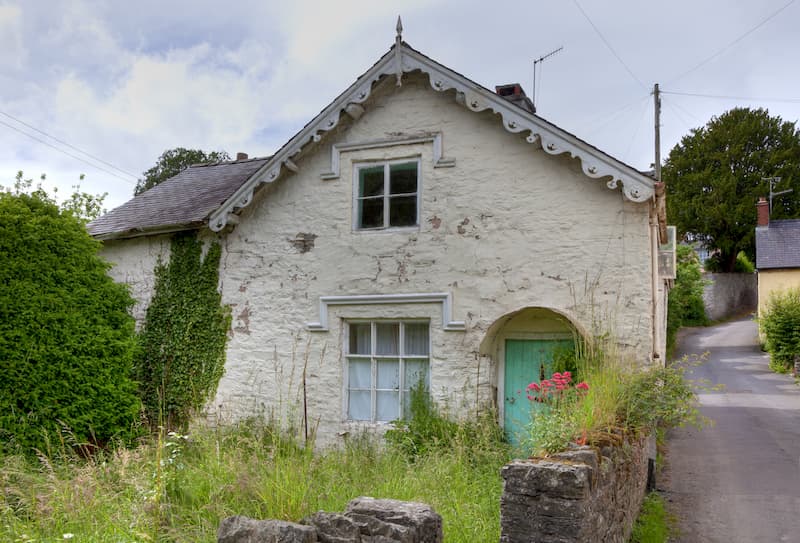 The information is readily available, for anyone who wants to understand empty housing in more detail, region by region. It's an open dataset in an Excel .csv file, held on the parliament.uk website.
And whether it's for local government, the conveyancing arena, housing management, social agencies, or think tanks and research – we can provide support in the use of this information alongside other layers of location data, for even richer insights and results.
Latest News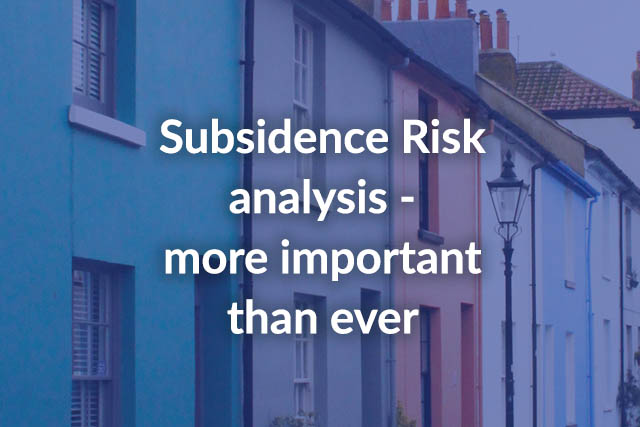 Subsidence Risk analysis
Many organisations are now looking at recent weather patterns to work out how subsidence might affect property owners over the longer term. We're asking, "why aren't more teams analysing subsidence risk right now?"
Read Full Article