emapsite on the G-Cloud 12 Digital Marketplace
emapsite is proud to be listed once again as a solution-provider for location data services on the Government's Digital Marketplace.
Via the Government's online procurement portal, G-Cloud 12, emapsite offers all the location data services needed to solve many of society's critical problems.
From planning and development, or savings in critical infrastructure, to health and social welfare and environmental protection – spatial information enables businesses and departments to shape policy effectively, show transparency, find a competitive edge, deliver on digital transformation agendas, and offer more value for money.
Our team offers a no-obligation QandA to anyone who'd like to understand more about location data-driven innovation - helping you to weigh up the options and refine your scope. Take a look at www.emapsite.com/spatialise.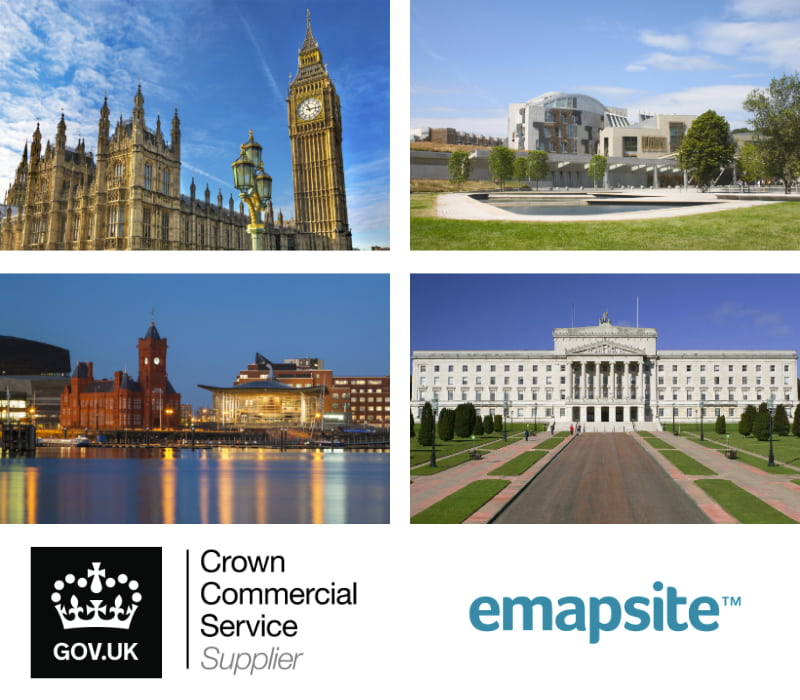 Latest News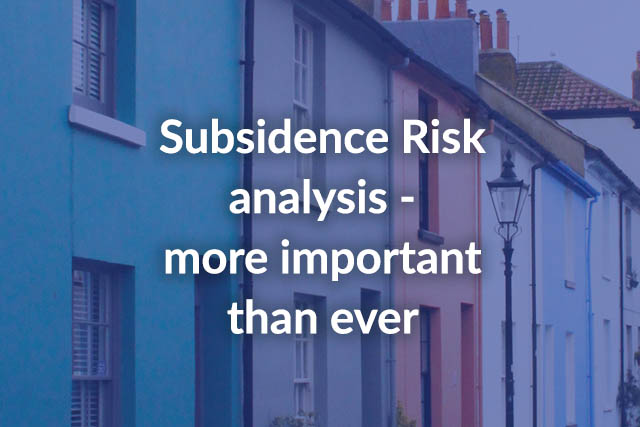 Subsidence Risk analysis
Many organisations are now looking at recent weather patterns to work out how subsidence might affect property owners over the longer term. We're asking, "why aren't more teams analysing subsidence risk right now?"
Read Full Article