Meet the Team: Rich Pawlyn, Managing Director
People are at the heart of emapsite, we are proud of our flexibility and commitment to go the extra mile for our customers. Over the next few months, we will be running a series of blogs introducing our team. First-up is our MD, Rich. After a career spanning several sectors, Rich returned to his roots in geospatial when he joined emapsite 18 months ago.
What have you learned during your time as emapsite's Managing Director?
I have recently returned to the geospatial industry - the pace of change is exhilarating! Technological inventions are creating new possibilities daily. Add that to relatively unlimited computing power and instant global access to markets, and you have a pretty exciting cocktail.
What do you think are the biggest challenges the industry will face in the next 5 years?
Making itself the driver of Net Zero outcomes. The geo industry can be involved in helping many parts of humanity divert onto a more sustainable path.
What are you most excited about for the future of the geospatial sector?
If we can persuade billionaires to invest in fixing this planet rather than exploring others, we might really be able to deliver a sustainable result way, way before 2050.
How would you distil your mission and vision for emapsite?
People, planet, profit - in that order.
People and customers, sustainable growth, and after all, we're in business to make a profit.
You have expressed a strong commitment to making a positive difference to society and the environment. Tell us more.
It may seem like the done thing these days, but at emapsite, we truly mean it when we say we're in it to make a positive difference to society and the environment.
Actions tend to speak louder than words though, so, for our solutions business unit, Spatialise, we've come up with a range of clever things that we can do in order to help companies better use their assets. In a nutshell, this means that they can spend less time going to places to do or fix things that could be more efficiently priced, cared for, or managed remotely, in turn helping to reduce potential emissions.
Also, at emapsite we are currently moving all our computing - and there is a lot of it - to a carbon offset Cloud platform that, at a stroke, deals with our biggest carbon emitting activity. That process is 90% complete now and will be fully completed by the end of this year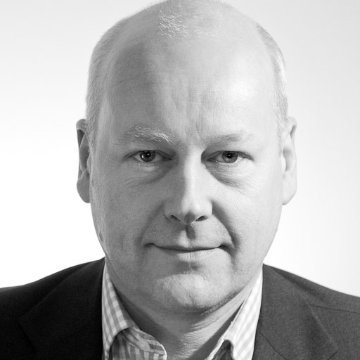 How do you measure success?
Well, at the end of the day, I ask myself, "Did I manage to keep on track without upsetting anyone?" At the end of the week, I ask myself "How did I do?" Then, at the end of each month I find that board meetings focus the mind - every part of the business has KPIs, and we use those to help drive our decisions and our actions.
Being in a technical business you can normally measure all the trivia, all the commercial activity, and technical moving parts, but feeling, motivation, and culture are more of a challenge, and we resolve that by performing six monthly surveys.
That way, I feel that we're always on top of where we need to be - both from a project perspective, and a personnel point.
And finally, what book are you currently reading?
I'm re-reading an old classic, 'How to Win Friends and Influence People' by Dale Carnegie, mixed with a book on 'Stoicism', and a novel on my Kindle that involves some spy shooting people, mainly. I also just re-read Simon Sinek's 'Start with Why' – I love that work.
Rich Pawlyn is Managing Director at emapsite, with over two decades' expertise in solving, scaling and building geo-data intelligence solutions. https://www.linkedin.com/in/richpawlyn/
Read Rich's recent blog "Understanding the Role of Geospatial Insight in Digital Transformation"
Latest News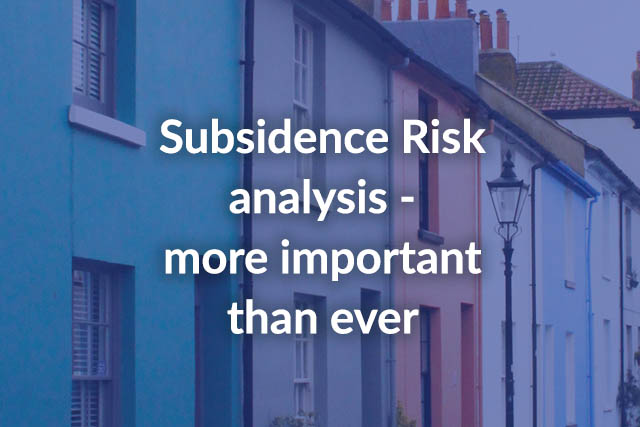 Subsidence Risk analysis
Many organisations are now looking at recent weather patterns to work out how subsidence might affect property owners over the longer term. We're asking, "why aren't more teams analysing subsidence risk right now?"
Read Full Article