Data Sharing
Emapsite makes data sharing and access inside and across organisations easier and more cost-effective.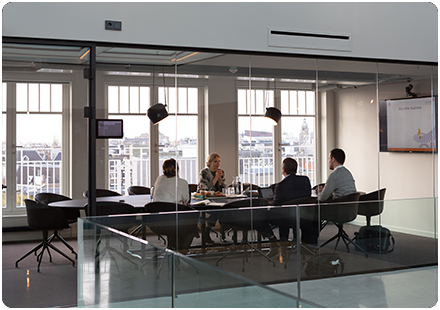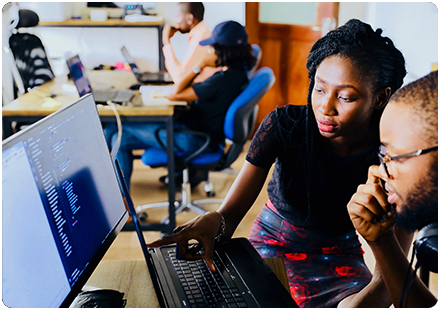 Be consistent across your organisation
Businesses and other organisations are making more use of location data than ever before. 
However, especially in more complex settings there can be a risk of 'data silos' and uncoordinated update strategies. This is typically where different departments act autonomously and there is a lack of organisation wide data governance policy. The result is an inefficient use of resources, variations in currency and content and challenges when departments want to share data.
At emapsite we facilitate for you a 'single version of the truth' that runs right across your organisation. Our rigorous update schedules provide you with the reassurance that the data we manage on your behalf is always consistent and up to date.
Consider access, compliance, security and the need to share
As a result of regulatory requirements and evolving business practice, demands for external information are increasing. Ensuring the right people across the right teams request and acquire access to location data in the
required format can be a time-consuming, repetitive, error-prone task that diverts resource from more valuable activity.
Emapsite is making data sharing between organisations easier and more cost effective. Through our services, you are able to authorise external organisations to have access to the data we manage on your behalf. Once you tell us who to authorise, we give them access in an automated way so reducing the costs for you in servicing information requests.