OGC Web Services
OGC web services and database query services with all the support you need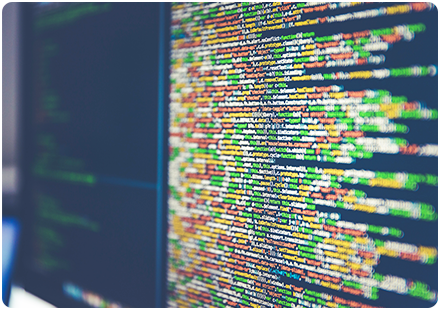 Instant access, always up to date, managed for you.
Our all new OGC web services and database query services help you to solve problems and differentiate your products with lower costs and less hassle.
Let us handle the technology so that you can focus on your business. Our OGC web services and database query services give you more consistency business-wide, more flexibility, and improved access to a wide range of datasets ... without the disruption of setting up a new team or system.
Best of all, Emapsite's suite of OGC web services enables teams to collaborate with confidence, by accessing the widest range of datasets using the same trusted data sources, 24/7.
 > Access our secure geo-cloud platform
> Easy to set up – excellent customer support
> Public sector access via the G-Cloud
> Reduce your IT overheads
> Reduce data licence administration
> Increase value, insights, and ROI in analysis
Emapsite's OGC web services and database query services have the power to transform your business's decision making processes.
- Get unlimited access to licensed datasets from household names such as Ordnance Survey, HM Land Registry and Environment Agency
- Get access to datasets maintained and verified by specialist publishers – bespoke datasets managed on your behalf, combined insights from in-house datasets.
- All services are delivered from the emapsite secure geo-cloud platform, reducing IT overheads and minimising the burden of administering data licences.
- Guaranteed quality and currency of data, reducing the risk of errors and increasing the value of your own datasets.
See how it works for you by applying for a free Web Service trial for your organisation.
Our Services
Open Geospatial Consortium (OGC) Compliant Services
WMS serves and consumes dynamic maps online.
- See OS layers in a consistently styled 'stack', compare them for context.
- Use geo-referenced, pre-rendered maps on your website, in a customer's app or in your GIS.
WMTS serves and consumes digital maps using cached image tiles.
- Get spatially referenced data using tile images that have predefined content, extent, and resolution.
- WMTS enhances performance in apps that handle many simultaneous requests.
WFS enables direct access to geographic information (points, lines, polygons and text) at a granular level.
- Discover insights and stream vector data into your own apps.
- Rapidly retrieve features (or values of feature properties), from the underlying data store.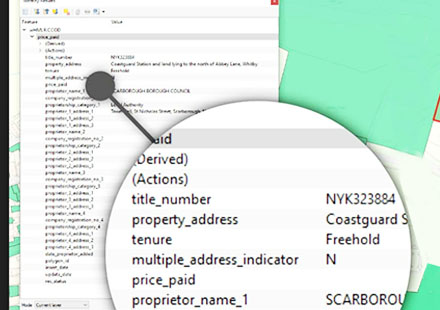 Database query services
Via Emapsite's APIs, you can tap into a vast information store without needing to maintain the underlying data.
Because we handle the technology behind the scenes, and guarantee to keep the data up-to-date, you can relax. Use our database query services to reduce your IT overheads – and to help your teams get better results, faster.
Why use Emapsite's online services?