Groundsure Environmental and Geological Reports
Combining environmental and geological data sets with detailed historic mapping.
View Insight Products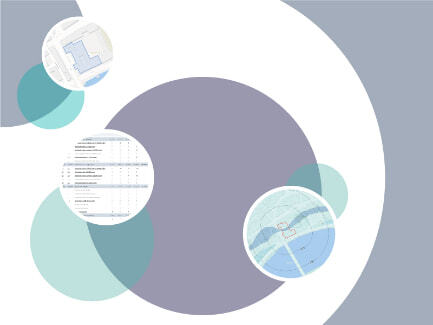 About Groundsure Reports
The reports deliver detailed and accurate information from authoritative and unique environmental and geological datasets and provide clarity on past land use with the highest resolution historical mapping imagery available.  
The Groundsure Insight is full of features to enable efficient navigation, facilitating quick identification and assessment of the significant issues for your site. Improved data styling, modern background mapping, enhanced feature labelling and dynamic map legends provide a clear visual display of identified data.
Unrivalled data content alongside a simple and intuitive design make the Groundsure Insight the most user friendly and comprehensive report of its kind.