Spatialise with our geospatial mapping and location services
Get the insights you can trust – the location data and tools to give you a single point of truth: understand your assets, your customers, and your potential. From licensing or processing on your behalf to off-the-shelf apps, we can help.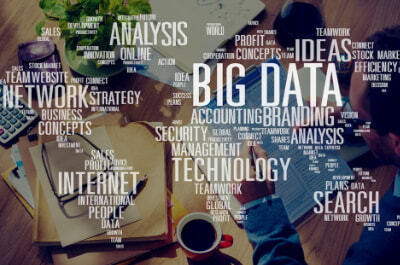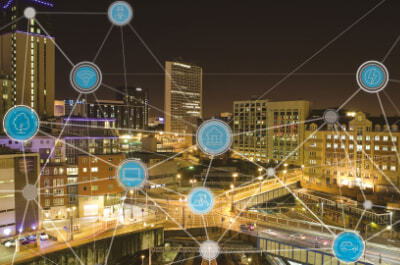 Spatial data keeps you up to date
Our Spatialise services guarantee you're using the right data and getting the best possible view of your assets and customers.
Through our services, we can ensure your whole team is using the same trusted data sources, hosted OGC web map services, and the wideset range of datasets. All synchronised, licenced, shared, and managed to make your operations more effective and more efficient. Grant access to contractors or use the tools directly via our platform and services.
Talk to us about our Geo-location services