Harness the power of our geospatial data platform
As we developed market-leading machine-learning for analysing spatial data, we created a powerful business data platform and a suite of spatial data apps and APIs.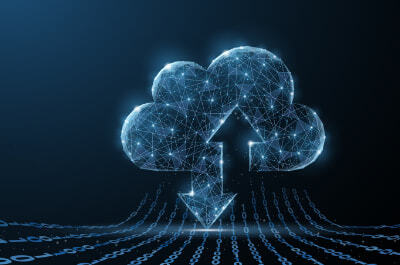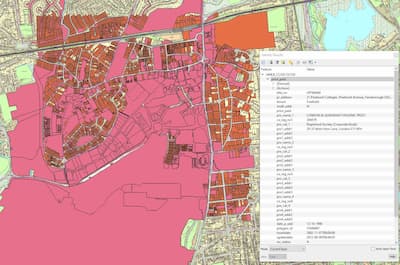 Reduce the cost of sharing, securing, and storing your data
It's a bank of tried-and-trusted geospatial innovation that will give you and your team the confidence to find new answers to age-old problems. You'll be working with an experienced partner, guaranteeing the 'single point of truth' is revealed to your business - and with Data-as-a-Service as an option, that level of integrity is now even more accessible and affordable.
Challenge us to spatialise your data