ESG Reporting
Data and insights for ESG reporting
Successful reporting on financial exposure to climate risk depends on transparent insights, sharable data, and access to authoritative ESG insights.
We can help with that.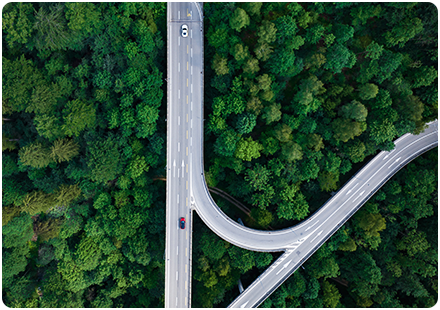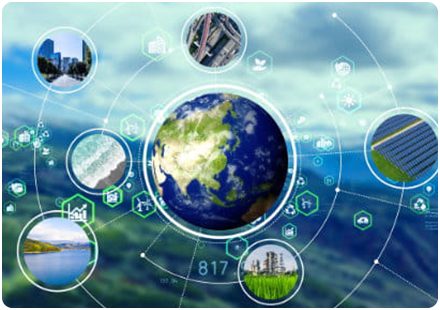 The strongest insights for ESG outputs
From April 2022 it is mandatory for the largest UK-registered companies and financial institutions to disclose climate related financial information inline with TCFD (Task Force on Climate-Related Financial Disclosures) recommendations. If you're delivering insights about Environmental, Social and Governance accountability, then you'll know that there's a need for authoritative intelligence to identify climate-related risk and opportunities in relation to asset management activities and future asset valuation.
Geospatial insights are the single point of truth. With mapping and location data to hand, you can build ESG reports that shareholders understand and in which stakeholders have complete confidence.
For over 20 years we've been providing geospatial data and insight to the Environmental, Renewables, and Land & Property industries. Now we are helping companies in multiple sectors adjust and adapt to meet their Net Zero targets. 
Talk to us about your ESG reporting journey.
Your approach to ESG reporting is only as good as the data you use.
Geospatial intelligence – asset location, energy efficiency, subsidence, weather events and flooding – are now more important than ever.
With over 20 years experience, emapsite is your credible source of consistent, authoritative and shareable climate-related intelligence.