Spatialise Products
Harness the power of location data
Solve your most challenging industry issues with our innovative 'off-the-shelf' Spatialise products.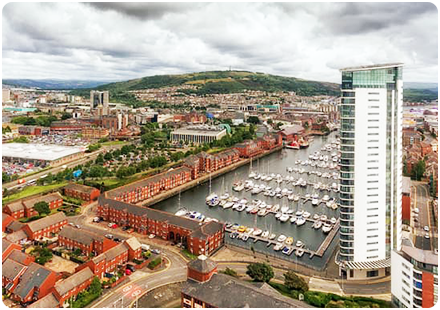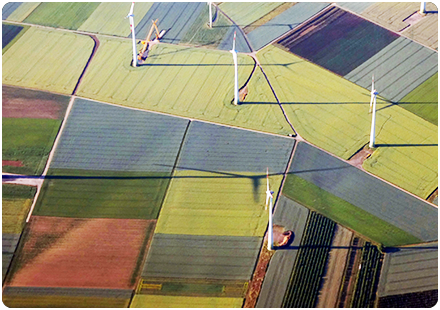 'Off-the-shelf' solutions, driving Net Zero
With over 20 years' experience in using geospatial data analysis, we've succeeded in building high-quality, robust solutions for our clients. Designed to solve the most challenging industry-specific issues.
Our Spatialise products can provide you with the confidence to make the most informed and cost-effective decisions for your organisation.
Driving Net Zero, reducing risk, and revealing invaluable commercial insights to power your digital transformation.
Our Products
Spatialise provides you with products to surface new insights and find trusted solutions to mission and business-critical problems.
Analysing, visualising – crystallising value – helping you to see choices clearly, pinpointing evidence-based decisions.