Commercial Property Intelligence
The new business intelligence dataset, built for telecoms network planning.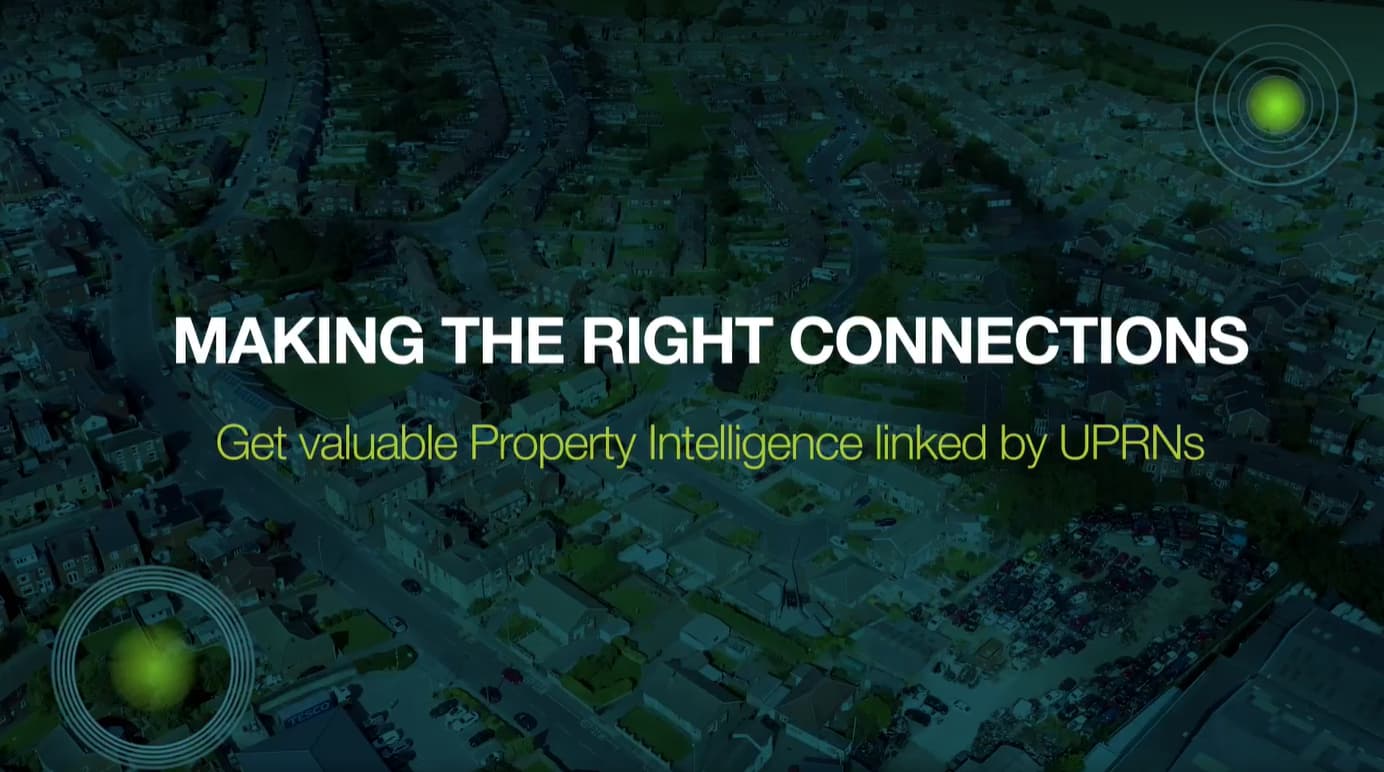 What is Commercial Property Intelligence?
Why use Emapsite's online services?
Emapsite is a leading provider of spatially enabled business intelligence products. Whether you're taking data direct or as downloads, we can offer you a competitive advantage – you'll have the support of experts who understand your sector, just the way you do.    
> We have a long-standing reputation for delivering location data and business intelligence excellence – quality, quantity, capability, and cost. 
> Our telecoms sector experience lets us innovate and deliver products that are user-friendly, insightful, and above all valuable to you.  
> And the Emapsite team is always on hand to provide support, as well as helpful advice from geospatial experts who understand your industry's challenges.