Delivering unique geospatial insights
Use spatial data to surface hidden value with predictive modelling, remote-sensed insights, custom data production and more. Spatialising can pinpoint fresh, new insights for your business.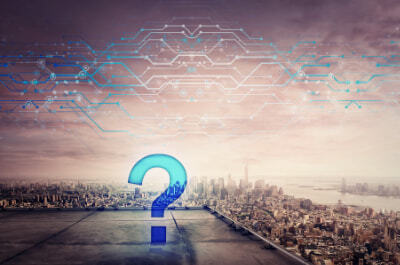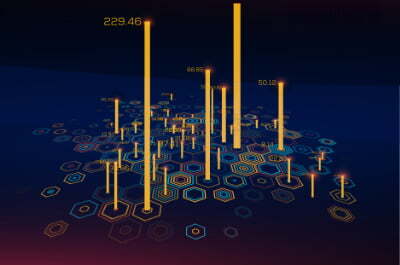 Let us spatialise your data
Our team spatialises data. We surface unique insights by blending geospatial information with your own data, and then introducing insights from a vast range of external datasets we know well.
Challenge us to spatialise your data
A true, new, direct line-of-sight
Many of us take broadband for granted now, but in rural area in particular, connections can still be flaky. We've been working with Wireless Internet Service providers (WISPs) to help them identify those low-speed broadband addresses, and make sure there's a clear line-of-sight for radio technology that can solve the problem.
What's more, when a business is promoting wireless broadband to rural addresses - for commercial and residential customers - it's time-consuming to send surveyors out into the field, to gather line-of-sight information by hand. Doubly so, if it transpires there is no physical line-of-sight and no subsequent sale.
"How can we get line-of-sight data that increases our opportunities and reduces costs?" 

Spatialising for insights about line-of-sight
To overcome this challenge, we've created a service that connects the latest addressing data to height-of-target addresses, to the network of available masts. We can then run multiple point-to-point and point-to-multi-point analysis on line-of-sight through a fresnel zone, taking into account the terrain profile and existence and height of trees and other buildings and structures. 

This makes it ideal as a point solution for telco providers that want to offer these insights direct to potential customers, via an online dashboard, or as a powerful planning tool for planning where to put a profitable and practical network of masts.