Spatial data delivers unique insights
Use spatial data to surface hidden value with predictive modelling, remote-sensed insights, custom data production and more. Spatialising can pinpoint fresh, new insights for your business.
Let us spatialise your data
Our team spatialises data. We surface unique insights by blending geospatial information with your own data, and then introducing insights from a vast range of external datasets we know well.
It's innovation in action - we can create custom AI and machine learning models to analyse your information, blending it with informed choices of additional datasets. The combined results reveal valuable learnings, accelerating your work to overcome complex business challenges:
Developing more detailed views of risk for underwriting challenges such as subsidence
Using behavioural analytics to find valuable, alternative land and property opportunities
Forecasting business scenarios – such as leaking pipes, flood risks, or vegetation growth
Finding niche insights – using vegetation and property analysis to improve your operations
spatialise - Unique Insights
Interrogate emapsite data

RESTful interface API

Build custom search parameters

Compile queries to narrow targeting
Site finding for developers

Risk ranking for banks and insurers

Real insight informs decision making
Access location services
Enrich data, use visualisations to reveal hidden value
Achieve a single point of truth
Increase access to key data across your business
Assure accuracy, currency and data integrity in your data
Find out more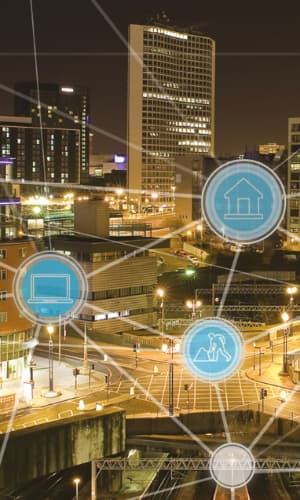 Use our data engines
Out-source spatial data management, improving access and reducing costs.
Reduce your spatial data management overheads
Accelerate innovation by using spatial AI
Use spatial data to deliver business transformation
Find out more