National and Regional Data
Bespoke portfolio insight, analysis and delivery for large scale data requirements. Access up to date mapping data in one place.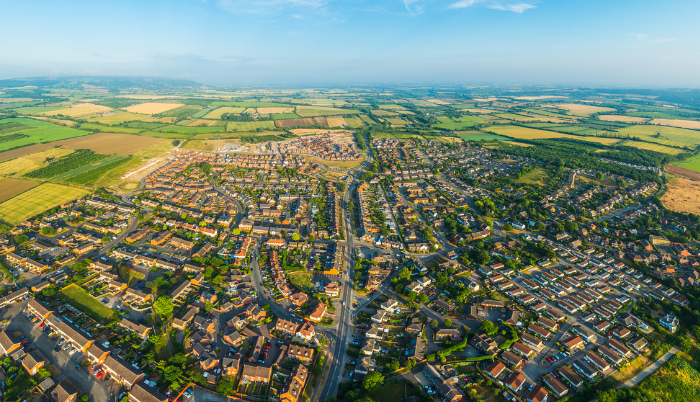 Many of our clients have different departments that are using large amounts of spatial data. You need to be sure it's the right mapping, in the right format, and nobody's buying the same thing twice.
We can deliver all of the location data you need. No extra admin, no risk of duplication. License a national or regional dataset, and let us take care of the rest.
Which data sets are you working with?
Regional Data
- OS MasterMap
- OS AddressBase
- HM Land Registry
- OS VectorMap Local
- OS Imagery 
National Data
- OS AddressBase®
- 1:50,000 or 1:25,000
- HM Land Registry
- Marine data, onshore and offshore