Addressible – for ecommerce and logistics
Find customers, find savings
In logistics, precise location is everything. It's the difference between profits and problems – of all kinds.
You need to find faster, better, smoother ways of transporting assets and products, countrywide. And what's more, your teams want to know 'the customer's address' is the RIGHT address, for wherever it is you're going.
· Simple licensing
· Affordable pricing
· Highly accurate addressing
· End-customer satisfaction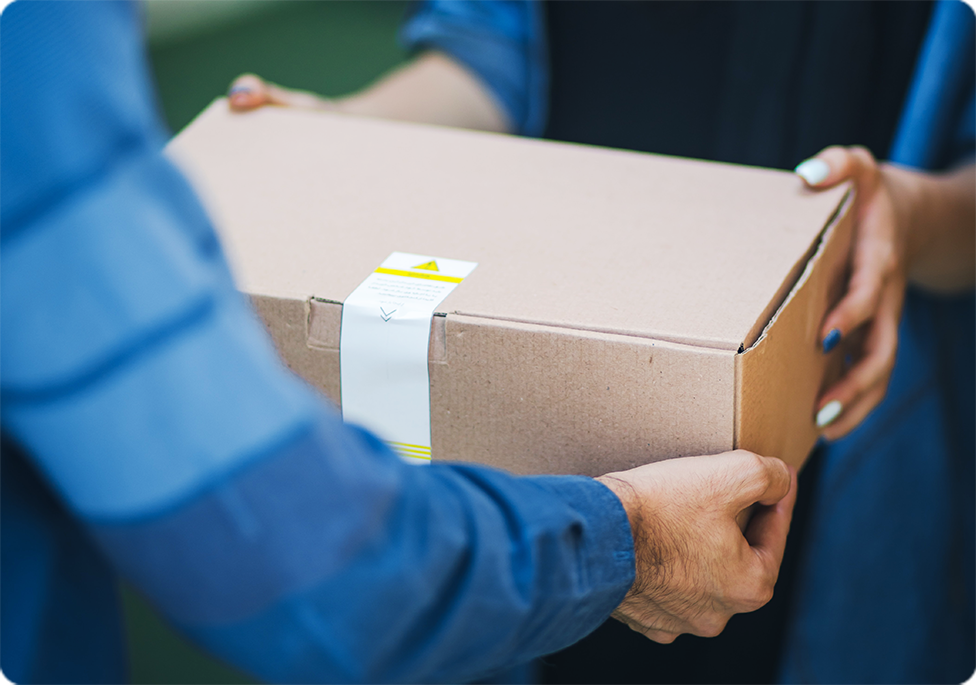 Put simply, what is Addressible?
Addressible - for more precise routing and logistics.
Addressible merges UPRN and UDPRN data to match delivery point reference numbers with exact coordinates (easting/northing) on the ground, and by doing so, produces pinpoint geographic delivery locations. Frequently updated with th  latest location data, the product can be installed alongside online order form fill software to ensure that customers can only enter deliverable addresses when making an order. It also features an address matching tool that's invaluable for anyone who needs to verify property addresses during online transactions. Thanks to these advanced capabilities, Addressible ensures confidence, speed, accuracy and convenience. 
What are UPRNs and UDPRNs?
Every property in the UK is assigned a UPRN (Unique Property Reference Number). UPRNs are incredibly useful in logistics as they specify exact property locations. They come up short, however, when an order needs to be delivered to a property in which multiple dwellings share one delivery point. These situations call for the specialist location identification provided by UDPRNs (Unique Delivery Point Reference Numbers). UDPRNs identify properties that use shared delivery ppints and indicate the location of the shared delivery point they use. Addressible combines the ultra-precise location finding power of both. 
Discover the Address Data we can provide